Why Children Need To Play With Their Friends
Preschool and Daycare Center in Houston
When it comes to child development, playtime is an essential factor in helping children grow and learn. While playing with toys at home is great, interacting with their peers in a social setting is crucial for a child's development. That's why at Nutcrackers Daycare Academy, we prioritize playtime with friends as a key aspect of our childcare program.
Here are a few reasons why we believe children need to play with their friends:
1. Socialization: Children need to learn social skills early on, and playing with other kids is one of the best ways to do so. Through play, children learn how to share, take turns, and communicate effectively. This lays the foundation for healthy relationships later in life.
2. Physical development: Playtime with friends allows children to develop their physical abilities, such as running, jumping, and climbing. It also helps them build gross and fine motor skills, which are essential for daily activities such as writing, drawing, and using utensils.
3. Emotional development: Playing with others can help children develop empathy and emotional intelligence. They learn how to recognize and respond to the emotions of their peers, which helps build emotional bonds and fosters a sense of community.
4. Cognitive development: Playtime with friends can enhance a child's cognitive abilities, such as problem-solving, creativity, and imagination. This type of play allows children to explore various scenarios and roles, which helps them develop critical thinking skills.
If you're looking for a daycare that understands the importance of playtime with friends, look no further than Nutcrackers Daycare Academy. Our program is designed to help children thrive socially, emotionally, physically, and cognitively. Contact us today to learn more about our services and how we can help your child reach their full potential.
Nutcrackers Daycare Academy We are a family owned and operated academy that provides children with a strong foundation to begin their lives. Our teachers are highly trained and extremely attentive to support your child's desire to explore and discover. Our passionate staff values the relationships we have with our families and work hard to involve them in all our activities and decisions. Our facility provides an openness inside and out for a child to feel free to explore, create, and learn in a safe, loving and developmentally appropriate environment. Contact at 713-842-7796.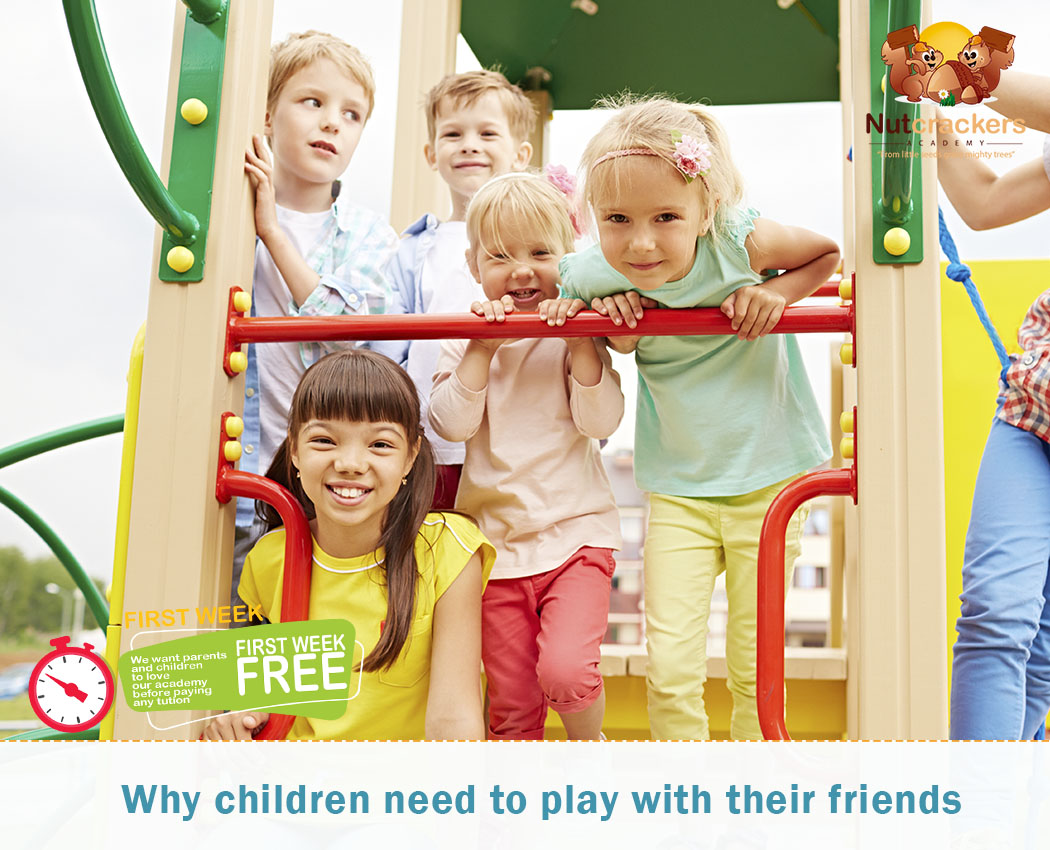 CALL US AT (713) 842-7796 | 📍 8128 Braewick DR. Houston, TX 77074 | or mail us This email address is being protected from spambots. You need JavaScript enabled to view it. Schedule a tour here:
Preschool and Daycare Center in Houston
Day care in Houston, Infant care in Houston, Preschool academy in Houston, After school care in Houston, After school in Houston, Early childhood in Houston, Early preschool in Houston, Preschool in Houston, Child care in Houston, Private school in Houston, Preschool programs in Houston, Local daycare in Houston, Daycare center in Houston, Group child care in Houston, Family day care in Houston, Early education in HoustonDay care in Houston, Infant care in Houston, Preschool academy in Houston, After school care in Houston, After school in Houston, Early childhood in Houston, Early preschool in Houston, Preschool in Houston, Child care in Houston, Private school in Houston, Preschool programs in Houston, Local daycare in Houston, Daycare center in Houston, Group child care in Houston, Family day care in Houston, Early education in Houston, Infant daycare in Houston, Toddler daycare in Houston, Toddler care in Houston, Preschool education in Houston, Cool kindergarten in Houston, Summer camp in Houston Infant daycare in Houston, Toddler daycare in Houston, Toddler care in Houston, Preschool education in Houston, Cool kindergarten in Houston, Summer camp in Houston, Daycare and Child care Academy, Preschool and Daycare Center