Daycare Preschool and ChildCare Centers in Houston
How to Build Self-esteem in Children
As parents, it's our job to help our children build strong self-esteem and a confident outlook on life. At Nutcrackers Daycare, we understand the importance of nurturing our children's self-esteem and have compiled a few tips that can help your child develop a positive self-image.
First and foremost, it's essential to talk to your kids and be an open and understanding listener. Let them know that their thoughts and feelings are valid and important. Show your children that they are accepted and appreciated, and make sure to encourage them to take risks and try new things—even if they don't always succeed.
It's also important to provide positive reinforcement and to reward your children for their accomplishments. Help them celebrate successes, no matter how small they may seem, and make sure to give them honest and appropriate feedback when they don't do as well.
Encourage children to take responsibility for their actions and mistakes, and be a consistent role model by displaying good self-esteem yourself. Show your children that you value yourself and have respect for yourself, and they'll learn to do the same for themselves.
Lastly, help your child develop positive relationships with others, including their siblings, peers, and teachers. Social interaction is critical for developing a healthy self-esteem, and these interactions can help children gain a better understanding of themselves and their own individual strengths and weaknesses.
At Nutcrackers Daycare, we strive to create a nurturing environment in which children can develop their self-esteem. We provide a safe and stimulating space for kids to explore, learn, and grow—all while having fun! Our experienced caregivers are committed to providing your children with the love and care they need to form a positive self-image.
Nutcrackers Daycare Academy We are a family owned and operated academy that provides children with a strong foundation to begin their lives. Our teachers are highly trained and extremely attentive to support your child's desire to explore and discover. Our passionate staff values the relationships we have with our families and work hard to involve them in all our activities and decisions. Our facility provides an openness inside and out for a child to feel free to explore, create, and learn in a safe, loving and developmentally appropriate environment. Contact at 713-842-7796.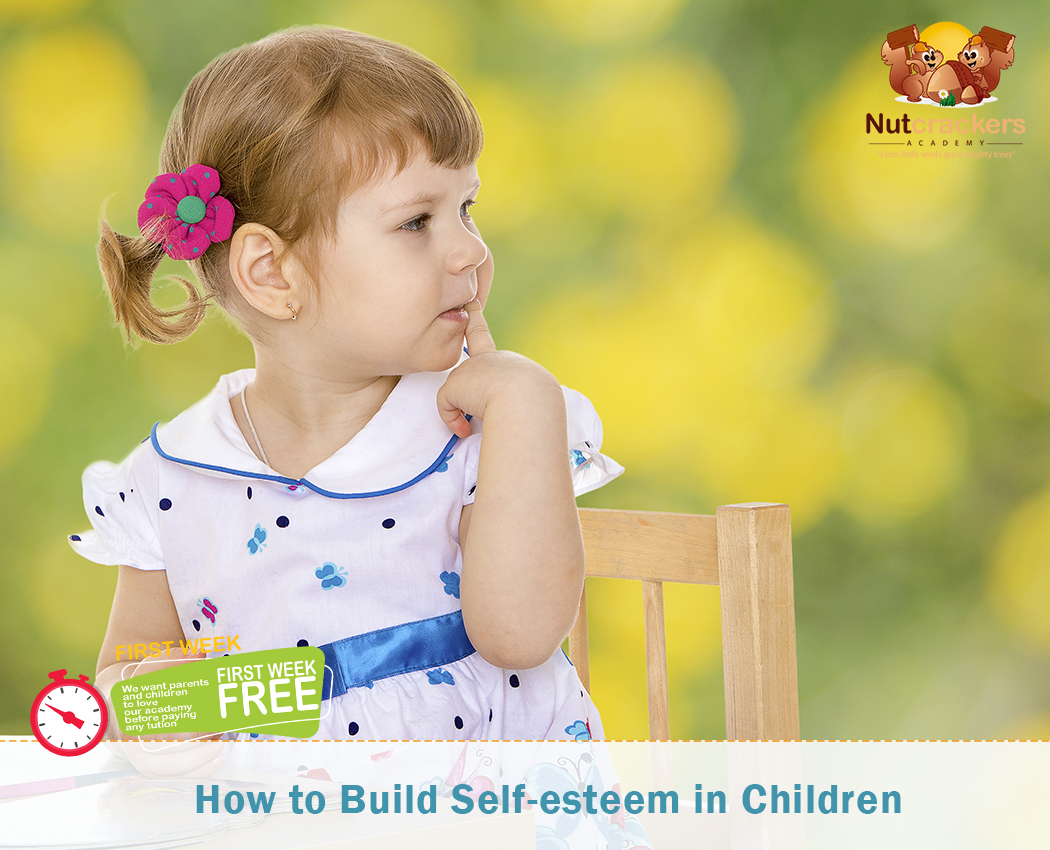 CALL US AT (713) 842-7796 | 📍 8128 Braewick DR. Houston, TX 77074 | or mail us This email address is being protected from spambots. You need JavaScript enabled to view it. Schedule a tour here:
Daycare Preschool and ChildCare Centers in Houston
Day care in Houston, Infant care in Houston, Preschool academy in Houston, After school care in Houston, After school in Houston, Early childhood in Houston, Early preschool in Houston, Preschool in Houston, Child care in Houston, Private school in Houston, Preschool programs in Houston, Local daycare in Houston, Daycare center in Houston, Group child care in Houston, Family day care in Houston, Early education in HoustonDay care in Houston, Infant care in Houston, Preschool academy in Houston, After school care in Houston, After school in Houston, Early childhood in Houston, Early preschool in Houston, Preschool in Houston, Child care in Houston, Private school in Houston, Preschool programs in Houston, Local daycare in Houston, Daycare center in Houston, Group child care in Houston, Family day care in Houston, Early education in Houston, Infant daycare in Houston, Toddler daycare in Houston, Toddler care in Houston, Preschool education in Houston, Cool kindergarten in Houston, Summer camp in Houston Infant daycare in Houston, Toddler daycare in Houston, Toddler care in Houston, Preschool education in Houston, Cool kindergarten in Houston, Summer camp in Houston, Daycare and Child care Academy, Preschool and Daycare Center