Early Childhood Education - Importance and Learning
This is by far, the most popular and basic category of toys for young children. Small blocks made of soft material are ideal for an infant. They love to look at it, more so, if they are brightly colored. They like to hold and squeeze the blocks and this activity enhances the grip and strengthens the hand muscles. The advantages of building blocks as playthings are as follows:

Imaginative skills are sharpened:
For a preschooler, blocks provide ample opportunities to build towers, animals and houses, using imaginative skills.

Team spirit:
Building blocks played in a group are more enjoyable and the best means to teach the little one to share and co-operate with others.

Physical strength:
Carrying the wooden blocks and placing them in the appropriate place enhances physical strength. The toddler will lift the blocks and eventually learn to balance them.

Sharpens the creative bend of mind:
Building blocks and tiles help in constructing pillars, houses and castles. This is indeed a creative activity which boosts the artistic and inventive traits of a child.

Educational puzzles:
Educational puzzles make problem solving a fun to do activity. The simple ones teach numerical and alphabetical concepts while the complex puzzles teach various other educational concepts which are hard to comprehend.
source: Ezine Articles
Nutcrackers Daycare Academy We are a family owned and operated academy that provides children with a strong foundation to begin their lives. Our teachers are highly trained and extremely attentive to support your child's desire to explore and discover. Our passionate staff values the relationships we have with our families and work hard to involve them in all our activities and decisions. Our facility provides an openness inside and out for a child to feel free to explore, create, and learn in a safe, loving and developmentally appropriate environment. Contact at 713-842-7796.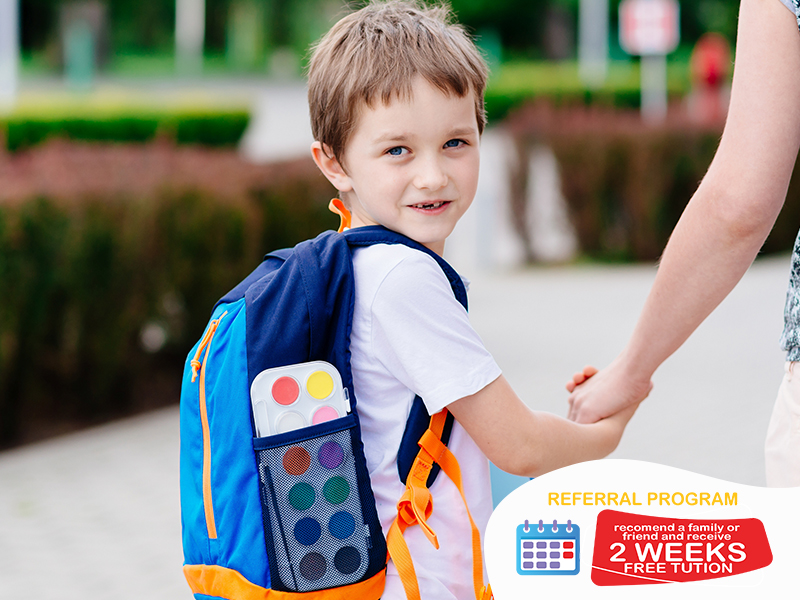 Houston Preschool academy
Academy, Children, Infants 1, Infants 2, Toddlers, Preschool, After School, Child Care & Day Care, Best Infant Day Care in Houston, Best Child Care in Houston, Childcare in Houston, Daycare & Preschool, Child Care Service Houston, Preschool Houston, Best houston preschool, educational preschool, preschool education, preschool in houston, preschool programs in houston, preschools in houston, Houston preschool, Houston Child care, Houston childcare, Houston daycare, Houston Infant Care, Houston after school care, preschool in Houston, Child care in Houston, childcare in Houston, day care in Houston, daycare in Houston