Repetition and Child Development
What is repetition?

Repetition doesn't necessarily mean reading the same story, or completing the same activity, over and over again. Instead, repetition refers to any form of work that provides the child with opportunities to practice a skill or knowledge area.

Repetition comes in many forms. This may include reading the same story one hundred times, learning extensions and games that repeat the same skill, peer tutoring, or passively observing a lesson or activity completed by another child.

Repetition may also come from routine or the environment. Knowing what to expect, and having things happen in an ordered way, helps children to know what to expect and feel at ease.

When the environment is predictable, a child feels safe and secure, which establishes the optimal environment for learning.

Learning requires electrical energy to create neural connections. The less 'automatic' something is, the more energy is required to create the connection.

In adults, these neural connections are well developed based on previous experience, repetition and practice. This allows them to do things like driving a car, or doing basic maths, by expending very little effort.

In children, these neural connections are only beginning to be formed. Repetition is a necessary building block that allows them to strengthen the connections in the brain that help them learn.
source: PBC EXPO
Nutcrackers Daycare Academy We are a family owned and operated academy that provides children with a strong foundation to begin their lives. Our teachers are highly trained and extremely attentive to support your child's desire to explore and discover. Our passionate staff values the relationships we have with our families and work hard to involve them in all our activities and decisions. Our facility provides an openness inside and out for a child to feel free to explore, create, and learn in a safe, loving and developmentally appropriate environment. Contact at 713-842-7796.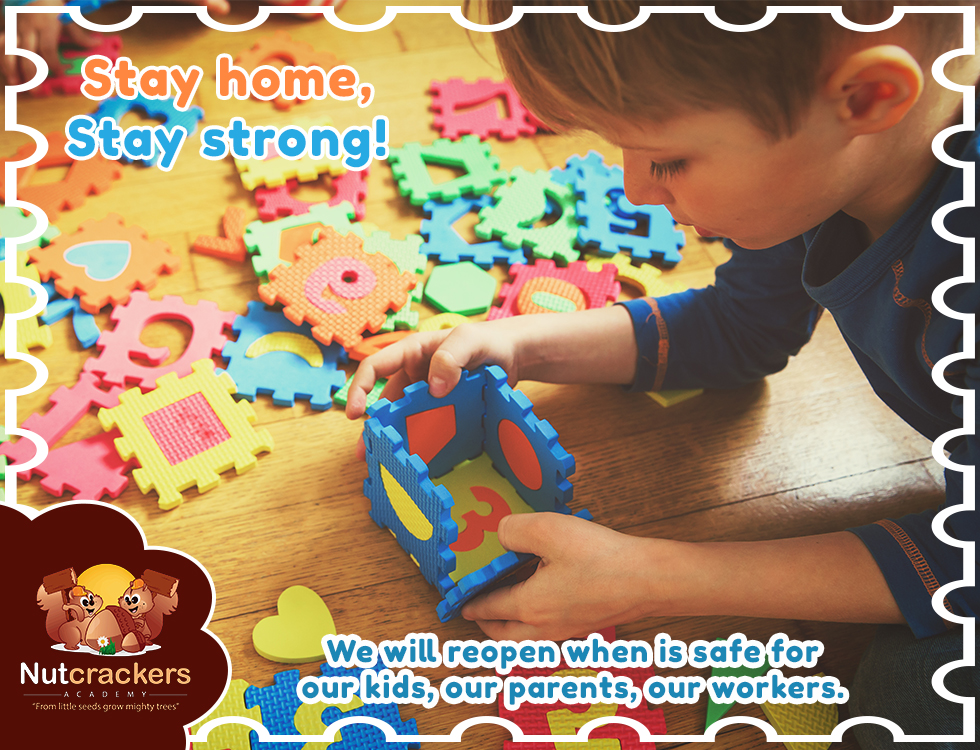 Daycare in Houston TX
Academy, Children, Infants 1, Infants 2, Toddlers, Preschool, After School, Child Care & Day Care, Best Infant Day Care in Houston, Best Child Care in Houston, Childcare in Houston, Daycare & Preschool, Child Care Service Houston, Preschool Houston, Best houston preschool, educational preschool, preschool education, preschool in houston, preschool programs in houston, preschools in houston, Houston preschool, Houston Child care, Houston childcare, Houston daycare, Houston Infant Care, Houston after school care, preschool in Houston, Child care in Houston, childcare in Houston, day care in Houston, daycare in Houston