How to Be Your Child's Friend As Well As Parent - Some Important Tips
Communicate with your child: Listen to what your child says. Let the child feel comfortable to share information and feelings with parents. A parent has to be patient and non-judgmental in doing this. This will help the child to interact freely.

Be firm in enforcing the rules: It is easy to say, "yes" but tough for the parent to say "no". All of us fear the tears, the scornful looks, and the blaming tongue, when we refuse something our kids asked for. Remember, this is not a popularity contest, and your kids have to learn that in a family rules apply to all. Be firm, no matter how unsavory it might seem to you.

Build the trust: Encourage your child to talk about his daily routine with you. Learn who your child's friends are at school. What does he enjoy doing? What are his favorite hobbies, and try to involve yourself in his fun activities and games. This encourages bonding between the parent and the child.

Keep the child's safety and security in mind: Always remember that as a parent, your prime responsibility is to ensure your child's safety. Do not let your child indulge in any activities, which endanger his security, no matter how much your child forces you.

Ensure that the rules are fair: Make sure that you are not overly strict in framing the rules for your child. Let the rules be fair and logical. This will ensure that the child would not resent the undue strictness or disciplining.
source: Ezine Articles
Nutcrackers Daycare Academy We are a family owned and operated academy that provides children with a strong foundation to begin their lives. Our teachers are highly trained and extremely attentive to support your child's desire to explore and discover. Our passionate staff values the relationships we have with our families and work hard to involve them in all our activities and decisions. Our facility provides an openness inside and out for a child to feel free to explore, create, and learn in a safe, loving and developmentally appropriate environment. Contact at 713-842-7796.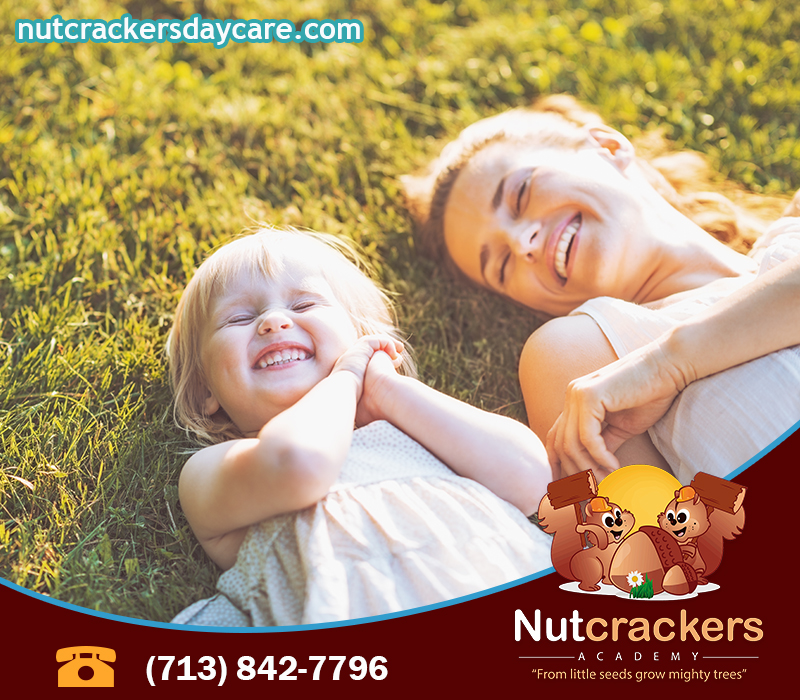 Daycare in Houston TX
Academy, Children, Infants 1, Infants 2, Toddlers, Preschool, After School, Child Care & Day Care, Best Infant Day Care in Houston, Best Child Care in Houston, Childcare in Houston, Daycare & Preschool, Child Care Service Houston, Preschool Houston, Best houston preschool, educational preschool, preschool education, preschool in houston, preschool programs in houston, preschools in houston, Houston preschool, Houston Child care, Houston childcare, Houston daycare, Houston Infant Care, Houston after school care, preschool in Houston, Child care in Houston, childcare in Houston, day care in Houston, daycare in Houston