Children's Play: How Children Are Actually Learning While Playing
Play leads to meaningful learning and can also be taken to the next level.

I am going to discuss 6 areas of children's development and some brief points of how they are enhanced by play.
Cognitive development: When children play, they acquire concepts that they may not get without being involved in play. They learn to problem solve, understand various economics as they play store and house and learn about adults roles.

Social and Emotional Development: As children play they develop friendship, they learn to take turns, to share, to negotiate, resolve conflicts and postpone gratification.

Physical Development: Large and fine motor skills ar developed, as are balance, coordination and flexibility.

Language and Literacy: As children act out roles and stories they learn more language, develop problem solving skills and increase their vocabularies.

Creativity: Adding or changing an environment encourages great creativity in children. they also learn to explore their play with ideas and new curiosity.

Academic development: Without even going into the three R's good children's play helps enhance memory, attention span, direction following, problem solving and thinking imaginatively.

These points only touch on some of the benefits of play for children's learning.

You can also take children's playing to the next level. For that, you, the adult has to get involved.
source: Ezine Articles
Nutcrackers Daycare Academy We are a family owned and operated academy that provides children with a strong foundation to begin their lives. Our teachers are highly trained and extremely attentive to support your child's desire to explore and discover. Our passionate staff values the relationships we have with our families and work hard to involve them in all our activities and decisions. Our facility provides an openness inside and out for a child to feel free to explore, create, and learn in a safe, loving and developmentally appropriate environment. Contact at 713-842-7796.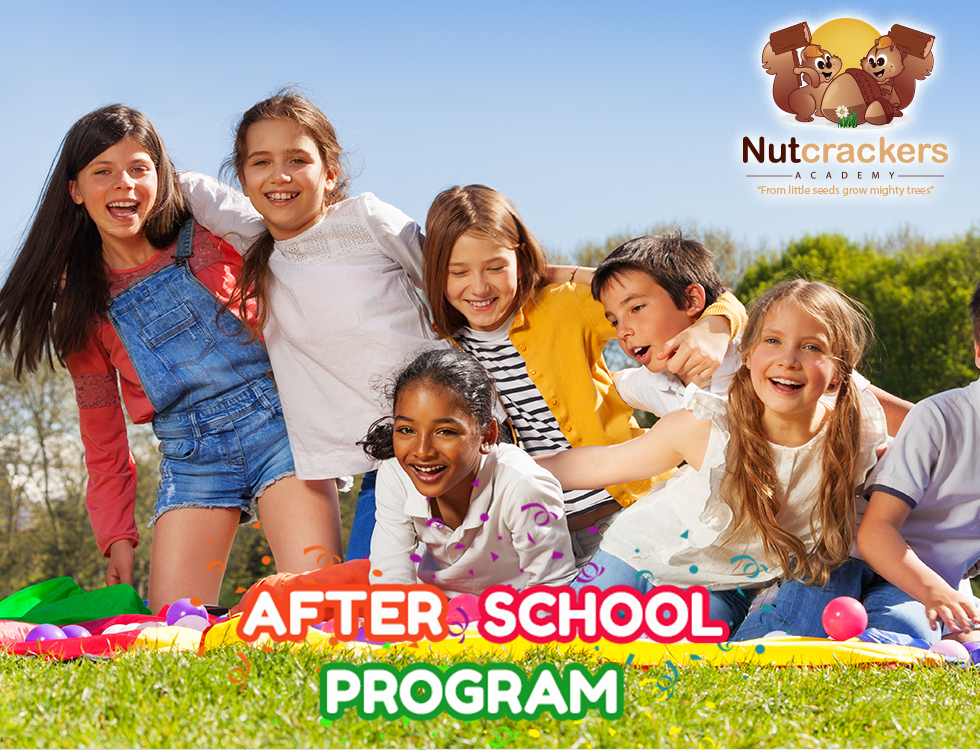 Daycare in Houston TX
Academy, Children, Infants 1, Infants 2, Toddlers, Preschool, After School, Child Care & Day Care, Best Infant Day Care in Houston, Best Child Care in Houston, Childcare in Houston, Daycare & Preschool, Child Care Service Houston, Preschool Houston, Best houston preschool, educational preschool, preschool education, preschool in houston, preschool programs in houston, preschools in houston, Houston preschool, Houston Child care, Houston childcare, Houston daycare, Houston Infant Care, Houston after school care, preschool in Houston, Child care in Houston, childcare in Houston, day care in Houston, daycare in Houston