Is a Preschool Education Important?
What Do Kids Learn in Preschool?
Social and Emotional Development
In preschool, children will learn to strengthen their social and emotional development. Children learn how to compromise, be respectful and problem solve. Preschool provides an environment for children to explore, gain a sense of self, play with peers and build self-confidence. Children learn they can accomplish tasks and make decisions without the help of their parents.
Behavior management is a major part of preschool learning. In preschool, children learn how to be students. Children learn patience, how to raise their hands and take turns. Children also learn how to share the teacher's attention. Children also learn about routine, following directions and waiting. Quality preschools help children find answers through exploration, experimentation, and conversation. Going to preschool also helps children learn to separate from their parent or caregiver.
Original Source: verywellfamily
Nutcrackers Daycare Academy We are a family owned and operated academy that provides children with a strong foundation to begin their lives. Our teachers are highly trained and extremely attentive to support your child's desire to explore and discover. Our passionate staff values the relationships we have with our families and work hard to involve them in all our activities and decisions. Our facility provides an openness inside and out for a child to feel free to explore, create, and learn in a safe, loving and developmentally appropriate environment. Contact at 713-842-7796.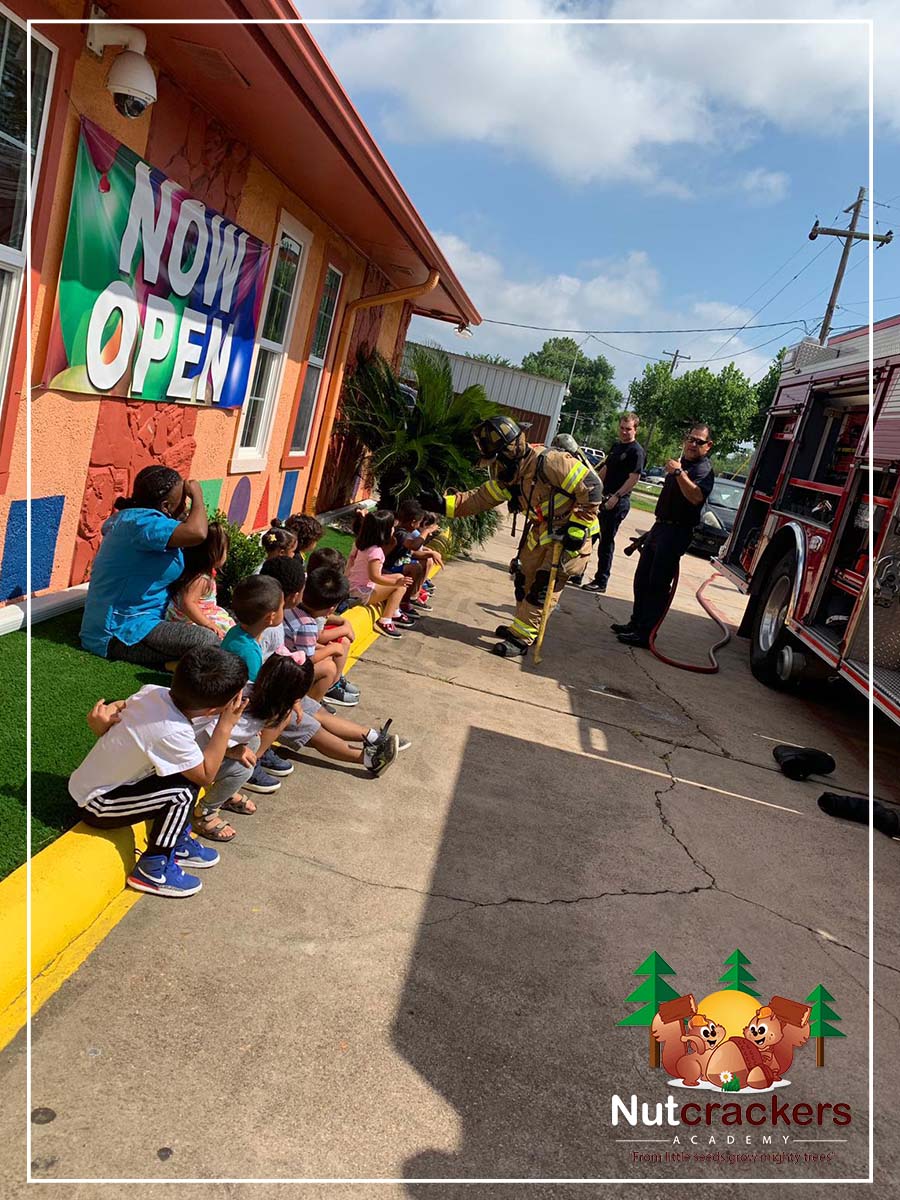 Daycare in Houston TX
Academy, Children, Infants 1, Infants 2, Toddlers, Preschool, After School, Child Care & Day Care, Best Infant Day Care in Houston, Best Child Care in Houston, Childcare in Houston, Daycare & Preschool, Child Care Service Houston, Preschool Houston, Best houston preschool, educational preschool, preschool education, preschool in houston, preschool programs in houston, preschools in houston, Houston preschool, Houston Child care, Houston childcare, Houston daycare, Houston Infant Care, Houston after school care, preschool in Houston, Child care in Houston, childcare in Houston, day care in Houston, daycare in Houston