Best Daycare in Houston
How to Prepare Your Child for Future Success
If you want to set your child up for success in the future, there are many things you can do. Nutcrackers Daycare is dedicated to providing the best care and education for children, and we've put together some tips to help you get started.
The first tip for setting your child up for success is to get them into a quality daycare. Nutcrackers Daycare is a great option for child care, with experienced teachers and a safe, nurturing environment. We provide a range of activities and services to help children develop to their fullest potential. From art and music classes to outdoor play and one-on-one attention, we strive to foster a lifelong love of learning.
Another important way to ensure your child's future success is to prioritize their education. We understand that parents are often busy and don't always have the time to focus on their child's education, so we offer an after-school program with an emphasis on academics.
It's also important to ensure your child has a positive attitude and self-confidence. At Nutcrackers Daycare, we teach children the importance of being kind to others and having a positive outlook.
Finally, it's important to provide your child with the support and guidance they need. Our teachers and staff are experienced and understanding, and we provide a safe and supportive environment where children can thrive.
At Nutcrackers Daycare, we're committed to helping children reach their full potential. We strive to provide a quality daycare experience and the best education for your child's future success. Contact us today to learn more about how we can help set your child up for a successful future.
Nutcrackers Daycare Academy We are a family owned and operated academy that provides children with a strong foundation to begin their lives. Our teachers are highly trained and extremely attentive to support your child's desire to explore and discover. Our passionate staff values the relationships we have with our families and work hard to involve them in all our activities and decisions. Our facility provides an openness inside and out for a child to feel free to explore, create, and learn in a safe, loving and developmentally appropriate environment. Contact at 713-842-7796.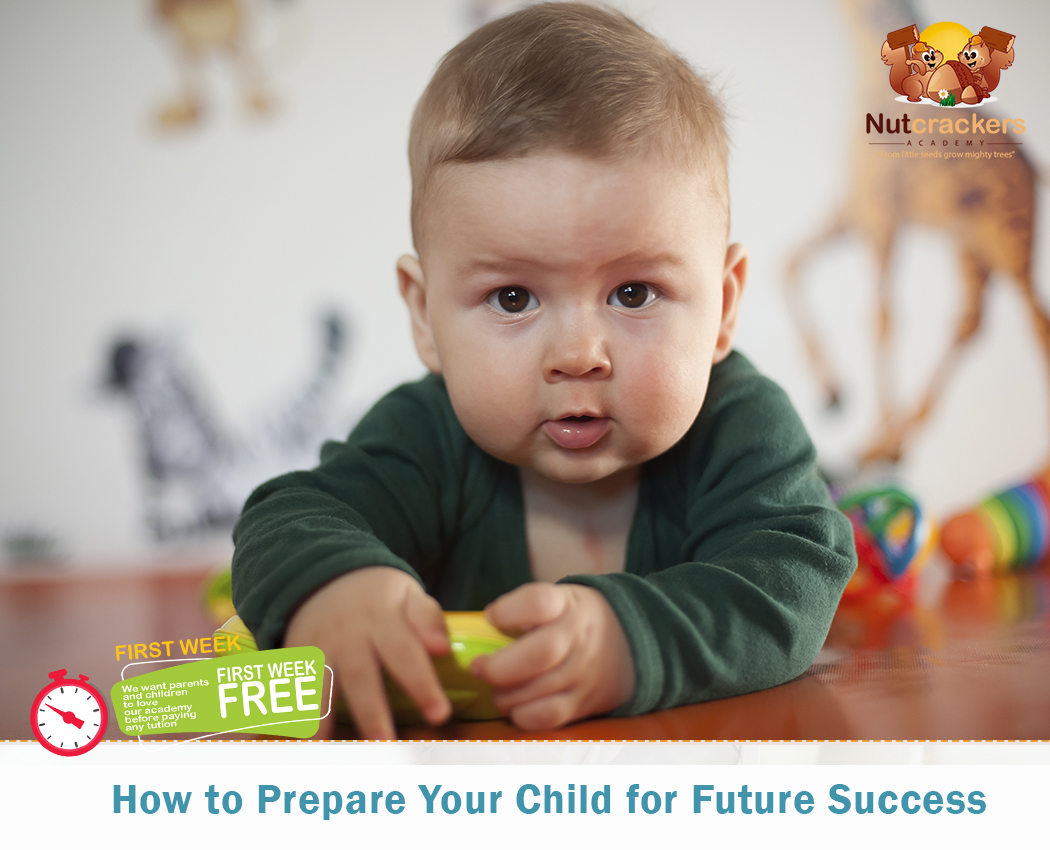 CALL US AT (713) 842-7796 | 📍 8128 Braewick DR. Houston, TX 77074 | or mail us This email address is being protected from spambots. You need JavaScript enabled to view it. Schedule a tour here:
Best Daycare in Houston
Day care in Houston, Infant care in Houston, Preschool academy in Houston, After school care in Houston, After school in Houston, Early childhood in Houston, Early preschool in Houston, Preschool in Houston, Child care in Houston, Private school in Houston, Preschool programs in Houston, Local daycare in Houston, Daycare center in Houston, Group child care in Houston, Family day care in Houston, Early education in HoustonDay care in Houston, Infant care in Houston, Preschool academy in Houston, After school care in Houston, After school in Houston, Early childhood in Houston, Early preschool in Houston, Preschool in Houston, Child care in Houston, Private school in Houston, Preschool programs in Houston, Local daycare in Houston, Daycare center in Houston, Group child care in Houston, Family day care in Houston, Early education in Houston, Infant daycare in Houston, Toddler daycare in Houston, Toddler care in Houston, Preschool education in Houston, Cool kindergarten in Houston, Summer camp in Houston Infant daycare in Houston, Toddler daycare in Houston, Toddler care in Houston, Preschool education in Houston, Cool kindergarten in Houston, Summer camp in Houston, Daycare and Child care Academy, Preschool and Daycare Center