Educating Your Child to Learn to Read the Alphabet
Great literacy starts at birth! That's when you start out reading and speaking with your infant. Listed here are the main things you may choose to start to promote early reading and writing as well as enable them to learn to read and how to spell while very young.

Occasionally while you're reading a book, mention the words. Clearly show the child the title and the author's name. Show the child that you begin from the left and go to the right and also you begin from the top and go to the bottom. Highlight the front of the book and also the back of the book.

Phonemic Awareness also known as phonological awareness is focused on listening to the sounds in words. This is often very difficult for our kids it is a very complicated auditory processing skill. Nevertheless it is essential in good reading.
source: Ezine Articles
Nutcrackers Daycare Academy We are a family owned and operated academy that provides children with a strong foundation to begin their lives. Our teachers are highly trained and extremely attentive to support your child's desire to explore and discover. Our passionate staff values the relationships we have with our families and work hard to involve them in all our activities and decisions. Our facility provides an openness inside and out for a child to feel free to explore, create, and learn in a safe, loving and developmentally appropriate environment. Contact at 713-842-7796.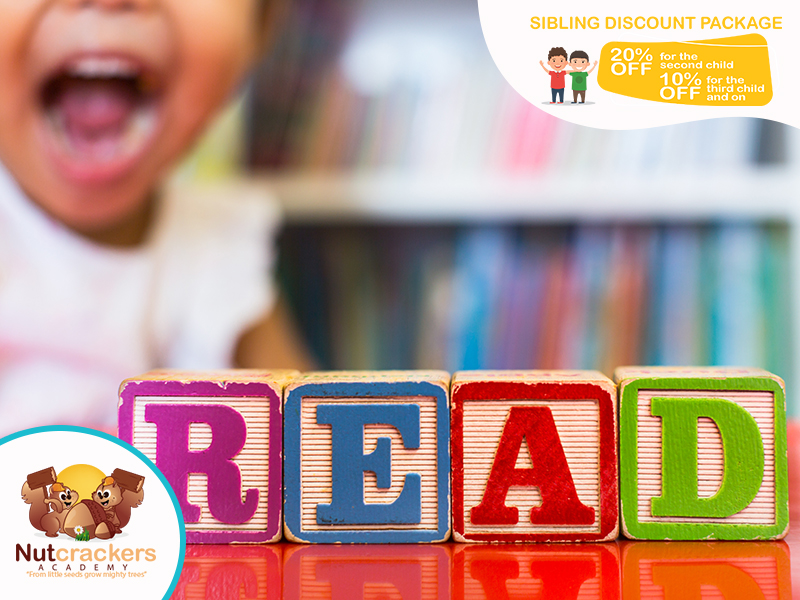 Houston Early childhood
Academy, Children, Infants 1, Infants 2, Toddlers, Preschool, After School, Child Care & Day Care, Best Infant Day Care in Houston, Best Child Care in Houston, Childcare in Houston, Daycare & Preschool, Child Care Service Houston, Preschool Houston, Best houston preschool, educational preschool, preschool education, preschool in houston, preschool programs in houston, preschools in houston, Houston preschool, Houston Child care, Houston childcare, Houston daycare, Houston Infant Care, Houston after school care, preschool in Houston, Child care in Houston, childcare in Houston, day care in Houston, daycare in Houston