3 Smart Ideas for Children's Entertainment
1. Sidewalk Masterpiece
One of the cheapest and easiest ways to entertain kids involves a bucket of chalk, and a small stretch of sidewalk or driveway for them to create their masterpiece. Often purchased very cheaply, sidewalk chalk can provide hours of entertainment as they set about creating scenes and tableaus of their own. Consider looking up some of the amazing sidewalk chalk artists online or on YouTube for inspiration!
2. Water Day
You do not have to have a pool to wear your kids out playing in the water. One of the easiest ways to entertain kids for literally hours involves hooking your garden hose up to a sprinkler and setting it out in the yard. Kids will leap back and forth over the sprinkler, slide in the grass, and maybe even make some mud pies, but most importantly they will be out of your hair and likely wearing themselves out. You are free to sit in the shade with a cold beverage as you supervise!
3.Forts
Inherent in every child's nature is the desire to build forts out of pretty much anything they can find. From pulling a sheet across a rope tied between two door knobs to stacking couch cushions and hiding inside them, kids love forts. Whether you use the aforementioned materials, cardboard, or go so far as to build a full-on tree house, your kids will want to spend hours playing and entertaining themselves in their own space.
source: Ezine Articles
Nutcrackers Daycare Academy We are a family owned and operated academy that provides children with a strong foundation to begin their lives. Our teachers are highly trained and extremely attentive to support your child's desire to explore and discover. Our passionate staff values the relationships we have with our families and work hard to involve them in all our activities and decisions. Our facility provides an openness inside and out for a child to feel free to explore, create, and learn in a safe, loving and developmentally appropriate environment. Contact at 713-842-7796.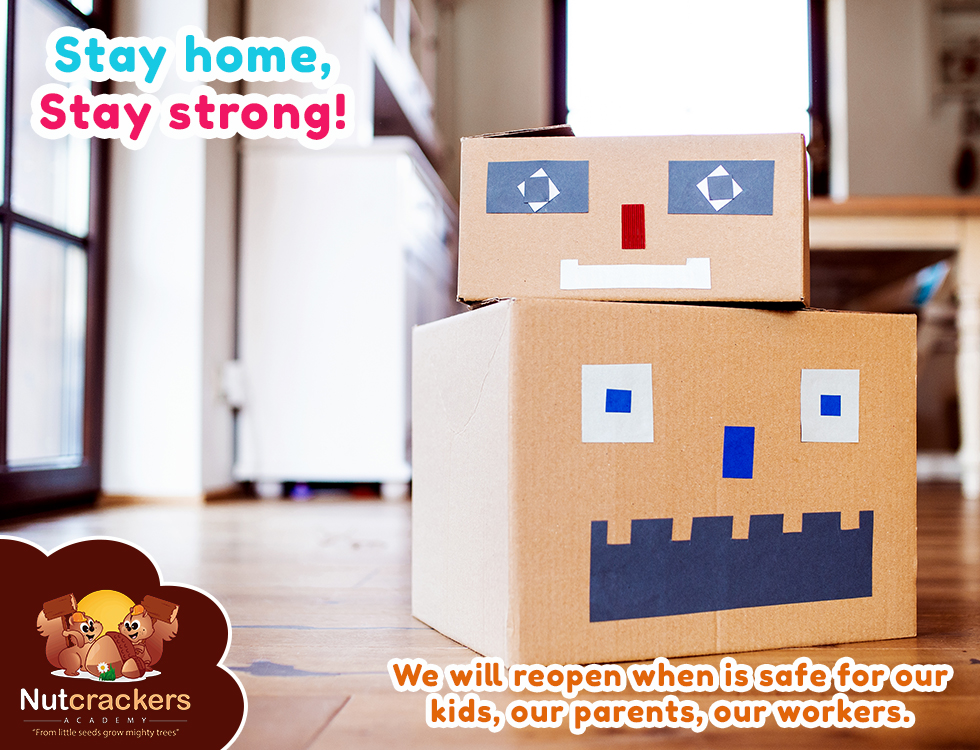 Daycare in Houston TX
Academy, Children, Infants 1, Infants 2, Toddlers, Preschool, After School, Child Care & Day Care, Best Infant Day Care in Houston, Best Child Care in Houston, Childcare in Houston, Daycare & Preschool, Child Care Service Houston, Preschool Houston, Best houston preschool, educational preschool, preschool education, preschool in houston, preschool programs in houston, preschools in houston, Houston preschool, Houston Child care, Houston childcare, Houston daycare, Houston Infant Care, Houston after school care, preschool in Houston, Child care in Houston, childcare in Houston, day care in Houston, daycare in Houston