The Secret to Keeping Your Kids Happy, Busy and Learning
The secret is one that schools know well: Make a routine. Kids are used to following a schedule, so making a blueprint for the day will help everything fall into place. It's a lot easier than you might think. Grab a pen, paper and actually map out how the days will look at home. The goal is to keep kids busy and learning while allowing you to get other things done too.

Once you've mapped out times for things like food and school assignments, you're ready to fill in the rest of the day, and actually carving out time for dedicated child-led play is huge for kids. When a child is imagining, creating, building or inventing, they are doing some serious learning.
source: TIME
Nutcrackers Daycare Academy We are a family owned and operated academy that provides children with a strong foundation to begin their lives. Our teachers are highly trained and extremely attentive to support your child's desire to explore and discover. Our passionate staff values the relationships we have with our families and work hard to involve them in all our activities and decisions. Our facility provides an openness inside and out for a child to feel free to explore, create, and learn in a safe, loving and developmentally appropriate environment. Contact at 713-842-7796.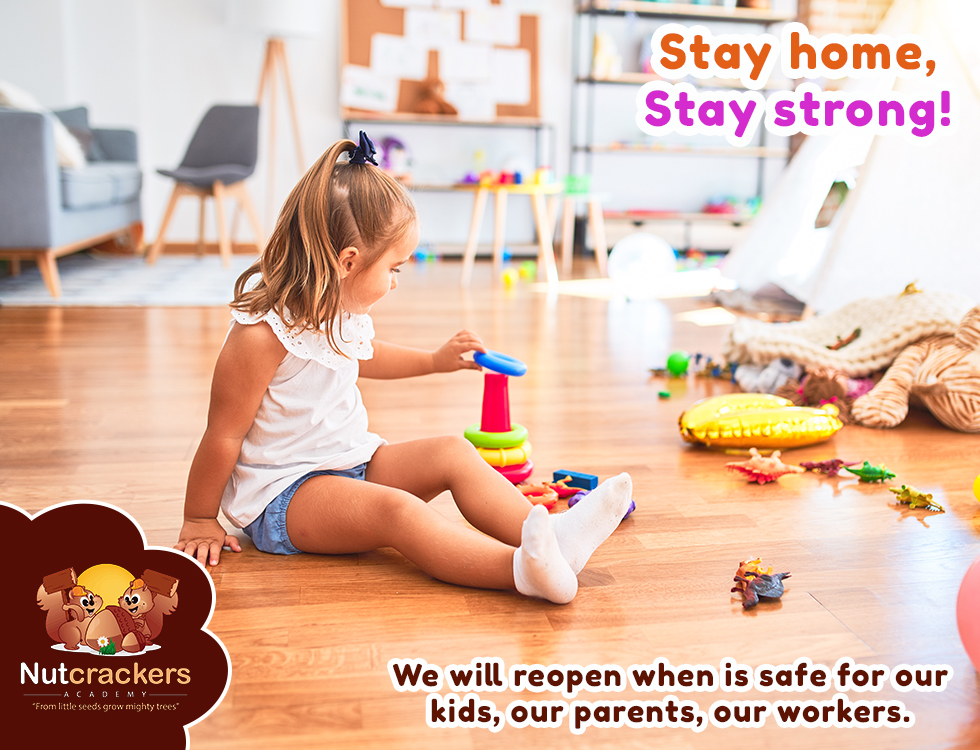 Daycare in Houston TX
Academy, Children, Infants 1, Infants 2, Toddlers, Preschool, After School, Child Care & Day Care, Best Infant Day Care in Houston, Best Child Care in Houston, Childcare in Houston, Daycare & Preschool, Child Care Service Houston, Preschool Houston, Best houston preschool, educational preschool, preschool education, preschool in houston, preschool programs in houston, preschools in houston, Houston preschool, Houston Child care, Houston childcare, Houston daycare, Houston Infant Care, Houston after school care, preschool in Houston, Child care in Houston, childcare in Houston, day care in Houston, daycare in Houston