How to help kids cope with life without school
Millions of children will be looking forward to a spring, and possibly a summer, free of responsibility and routine. But these are not normal times - they're likely to have to spend days and nights indoors with parents or guardians.

Parents should play with them and encourage those of an adventurous nature to regard the situation as an "adventure". This approach won't work for the more sensitive children who will need extra reassurance.

Going out won't be as easy as it usually is, which could add to a feeling of claustrophobia as spring and summer approach. Those with gardens are encouraged to use them for fresh air and exercise.
source: BBC
Nutcrackers Daycare Academy We are a family owned and operated academy that provides children with a strong foundation to begin their lives. Our teachers are highly trained and extremely attentive to support your child's desire to explore and discover. Our passionate staff values the relationships we have with our families and work hard to involve them in all our activities and decisions. Our facility provides an openness inside and out for a child to feel free to explore, create, and learn in a safe, loving and developmentally appropriate environment. Contact at 713-842-7796.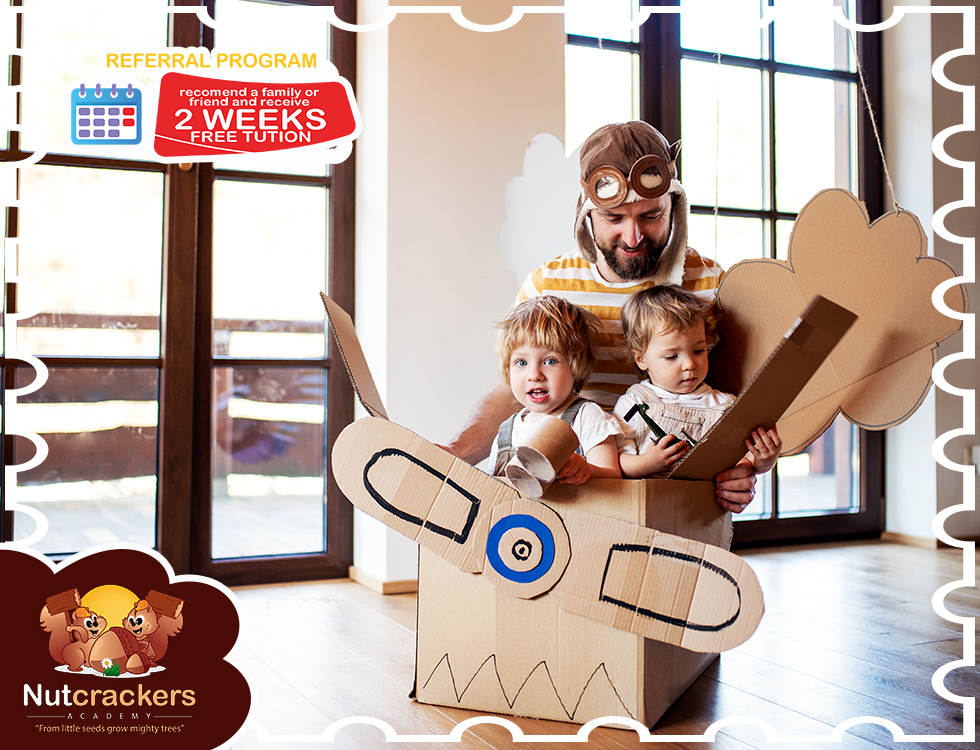 Daycare in Houston TX
Academy, Children, Infants 1, Infants 2, Toddlers, Preschool, After School, Child Care & Day Care, Best Infant Day Care in Houston, Best Child Care in Houston, Childcare in Houston, Daycare & Preschool, Child Care Service Houston, Preschool Houston, Best houston preschool, educational preschool, preschool education, preschool in houston, preschool programs in houston, preschools in houston, Houston preschool, Houston Child care, Houston childcare, Houston daycare, Houston Infant Care, Houston after school care, preschool in Houston, Child care in Houston, childcare in Houston, day care in Houston, daycare in Houston