Enhance Your Child Creativity With Building Toys and Construction Sets
When you are looking at young child, perhaps the first thing you think of, are soft toys. While soft toys can be very comforting, building toys can help a child develop considerably faster! Many say that regardless of sex, small children instinctively gravitate towards toys that allow them to be builders and architects. One way to foster this is by purchasing a set of small wooden blocks and planks that are sized to a child's hands. These toys, while simple, give a child a sense of control over his or her environment and can help them learn more about it as well.

Another type of building toy that you might be interested in is a classic wooden marble run. Your child will build a ramp and a slide for a marble that will then roll down. While of course you should always remember to monitor a child who is playing with a small object, this will be a great way for your child to learn about things like force and cause and effect, not to mention he or she will learn more about manipulation and how to work towards a goal. You'll find that this will keep your tyke entertained for hours, far away from the television and DVD player!
source: Ezine Articles
Nutcrackers Daycare Academy We are a family owned and operated academy that provides children with a strong foundation to begin their lives. Our teachers are highly trained and extremely attentive to support your child's desire to explore and discover. Our passionate staff values the relationships we have with our families and work hard to involve them in all our activities and decisions. Our facility provides an openness inside and out for a child to feel free to explore, create, and learn in a safe, loving and developmentally appropriate environment. Contact at 713-842-7796.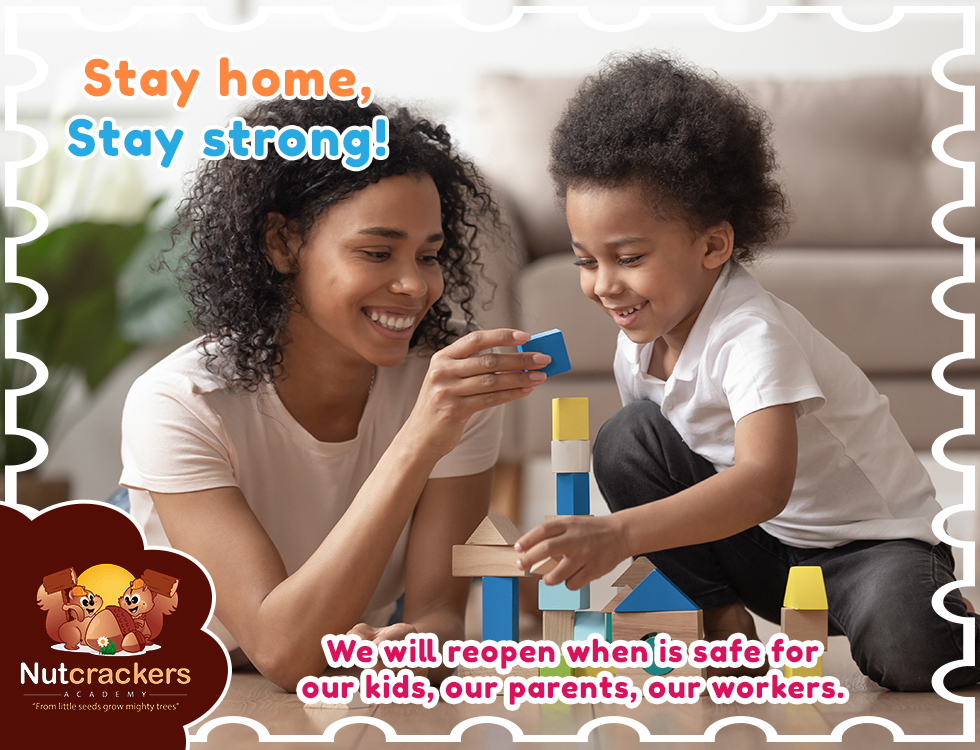 Daycare in Houston TX
Academy, Children, Infants 1, Infants 2, Toddlers, Preschool, After School, Child Care & Day Care, Best Infant Day Care in Houston, Best Child Care in Houston, Childcare in Houston, Daycare & Preschool, Child Care Service Houston, Preschool Houston, Best houston preschool, educational preschool, preschool education, preschool in houston, preschool programs in houston, preschools in houston, Houston preschool, Houston Child care, Houston childcare, Houston daycare, Houston Infant Care, Houston after school care, preschool in Houston, Child care in Houston, childcare in Houston, day care in Houston, daycare in Houston