Play and Learn for Children
The learning process for children sometimes can be boring. Actually, you need to avoid this condition since the children will not be able to learn fast. It is better for you to apply the interesting learning process because it can influence the children to enjoy the learning process and receive the lesson better. You can apply the learning by playing program for children.

Learning by playing is the effective method in teaching your children. You will not be able to find this method in any book. By doing this method, the children can get the message of the lesson better than learning by books only.

Before applying this method to your children, it is better for you to think about the concept. For your information, it is human nature to learn by experience. Learning by experience will help the human to receive the information better than being explained by other people. Certain things can be understood only after the person experiences. Experiencing something will help you to learn the consequences of the actions or the reason why they were asked to do something. The main goal of this method is planting this idea for the children.
source: Ezine Articles
Nutcrackers Daycare Academy We are a family owned and operated academy that provides children with a strong foundation to begin their lives. Our teachers are highly trained and extremely attentive to support your child's desire to explore and discover. Our passionate staff values the relationships we have with our families and work hard to involve them in all our activities and decisions. Our facility provides an openness inside and out for a child to feel free to explore, create, and learn in a safe, loving and developmentally appropriate environment. Contact at 713-842-7796.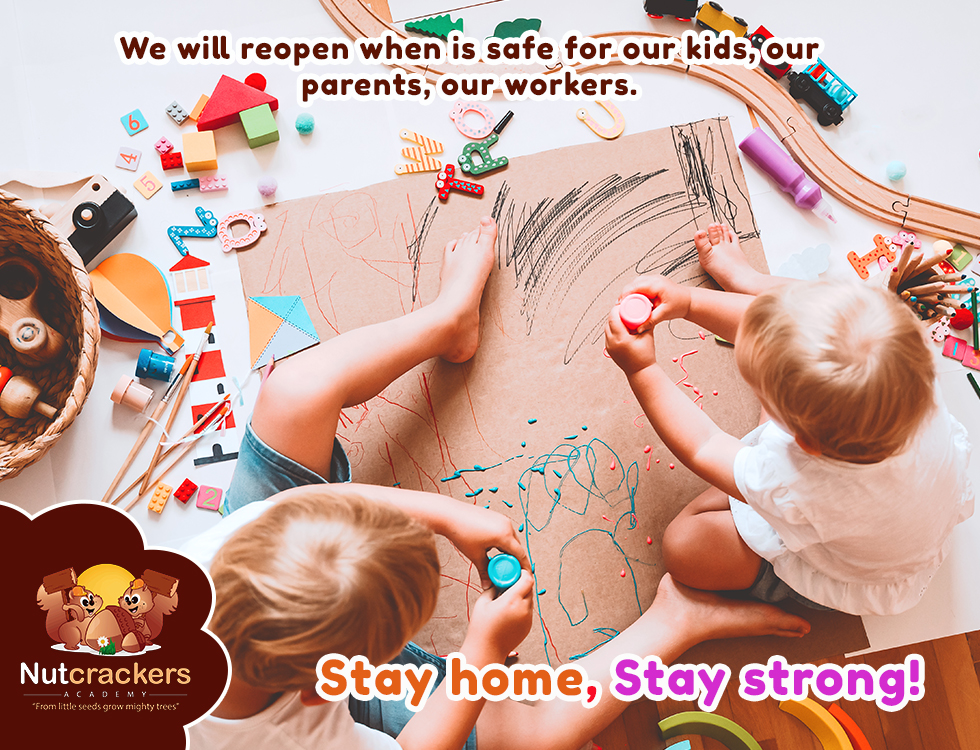 Daycare in Houston TX
Academy, Children, Infants 1, Infants 2, Toddlers, Preschool, After School, Child Care & Day Care, Best Infant Day Care in Houston, Best Child Care in Houston, Childcare in Houston, Daycare & Preschool, Child Care Service Houston, Preschool Houston, Best houston preschool, educational preschool, preschool education, preschool in houston, preschool programs in houston, preschools in houston, Houston preschool, Houston Child care, Houston childcare, Houston daycare, Houston Infant Care, Houston after school care, preschool in Houston, Child care in Houston, childcare in Houston, day care in Houston, daycare in Houston