5 Ways to Tell If Your Baby Is Growing and Developing Properly
1. Measure Baby Length / Height

Remember when you baby was first born? What was one of the things the doctor did? Likely, they measured the length and weight of your baby. Baby length is important because it helps indicate if your baby is healthy or if there might be a complication that needs to be addressed.

2. Measure Baby Weight Regularly

If your baby's height and weight is right in the 50th percentile, this shows that they are average. If your child's weight is in the 95th percentile, you might have a problem. This means that only 5% of all children their age are heavier than them and that they are heavier than 95% of their peers.

3. Monitor Baby BMI

Many adults know that weight alone does not tell the whole story. Most health professionals will suggest checking your body mass index (BMI) in addition to simply weighing yourself. This is because the body mass index is a much better indication of whether or not a person is overweight. The same is true for babies. Many newborns are nice a chunky! This is not necessarily a bad thing. It is quite normal for a baby to have a high percentage of fat. This is where the term 'baby fat' comes from, after all.

4. Track Developmental Milestones

My baby learned to read when they were 1 month old! Yeah right. To hear some parents talk, their babies are superhuman. It's natural for you to wonder if your child is learning at a normal rate of if they might be falling behind when compared to their peers. However, parents have a tendency to exaggerate, so it can be difficult to know how your kid is stacking up.

5. Keep Track of Important Shots, Immunizations, and Vaccinations

Should I vaccinate my baby? Does my baby need a tetanus shot? Should I give my child a hepatitis B shot? These are all hot questions with new parents. There are many people on both sides of the issue and we certainly don't intend to tell you whether or not you should vaccinate your child. However, if you make the personal decision to get your child immunized, it's important to keep track of their shots.
source: Ezine Articles
Nutcrackers Daycare Academy We are a family owned and operated academy that provides children with a strong foundation to begin their lives. Our teachers are highly trained and extremely attentive to support your child's desire to explore and discover. Our passionate staff values the relationships we have with our families and work hard to involve them in all our activities and decisions. Our facility provides an openness inside and out for a child to feel free to explore, create, and learn in a safe, loving and developmentally appropriate environment. Contact at 713-842-7796.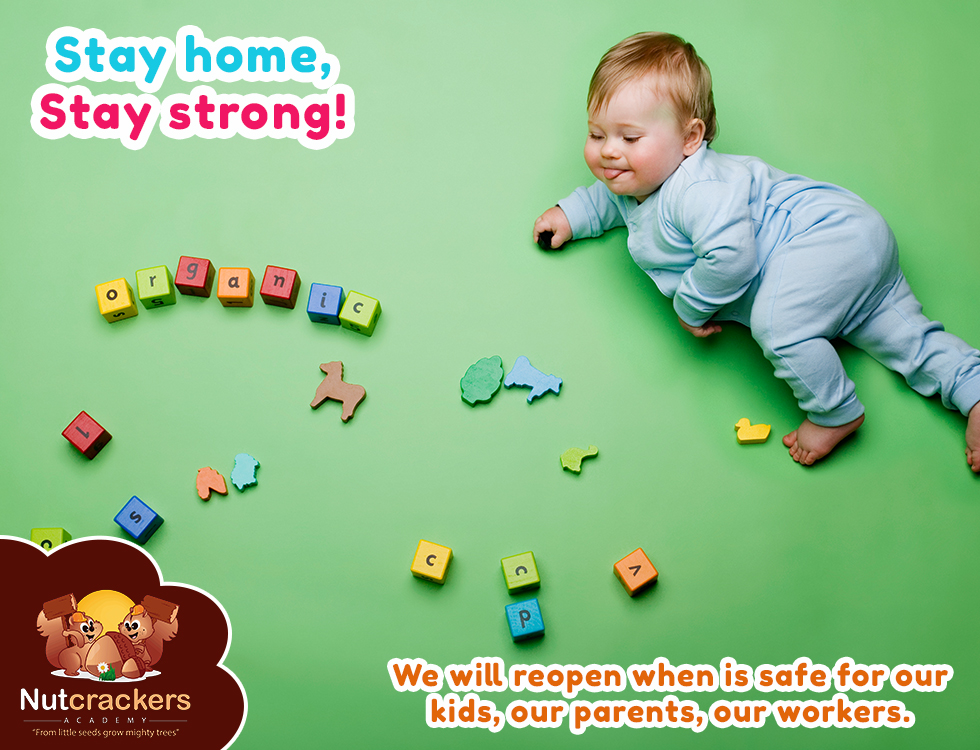 Daycare in Houston TX
Academy, Children, Infants 1, Infants 2, Toddlers, Preschool, After School, Child Care & Day Care, Best Infant Day Care in Houston, Best Child Care in Houston, Childcare in Houston, Daycare & Preschool, Child Care Service Houston, Preschool Houston, Best houston preschool, educational preschool, preschool education, preschool in houston, preschool programs in houston, preschools in houston, Houston preschool, Houston Child care, Houston childcare, Houston daycare, Houston Infant Care, Houston after school care, preschool in Houston, Child care in Houston, childcare in Houston, day care in Houston, daycare in Houston