Role of Parents and Teachers in Child's Development
A child has a distributed time for school and home thus he is distributed amongst parents and teachers. We can say that parents and teachers play a very important role in shaping child's future.
Parents on the other hand are responsible for the overall development of the child; they play a very important role in the socializing process of the child. Right from the bed time stories to the behavioral habits parents play a very important role in making a child a responsible citizen. A successful teacher always has a keen ear on parents. Such teacher normally asks the parents about the behavior of the child, his habits and activities and behaves accordingly to him; she is responsible for his growth and development and thus tries to bring out the best in him. She is always alert with the cultures and family values of the child and thus tries not commenting or passing any judgment on the parenting styles. She thinks widely and makes sure that at any moment she may not hurt the mind of the child.
Communication is best medium to solve problems. A successful teacher is always ardent at talking to the students and solving their problems, she is always approachable by almost every child of the class.
source: Ezine Articles
Nutcrackers Daycare Academy We are a family owned and operated academy that provides children with a strong foundation to begin their lives. Our teachers are highly trained and extremely attentive to support your child's desire to explore and discover. Our passionate staff values the relationships we have with our families and work hard to involve them in all our activities and decisions. Our facility provides an openness inside and out for a child to feel free to explore, create, and learn in a safe, loving and developmentally appropriate environment. Contact at 713-842-7796.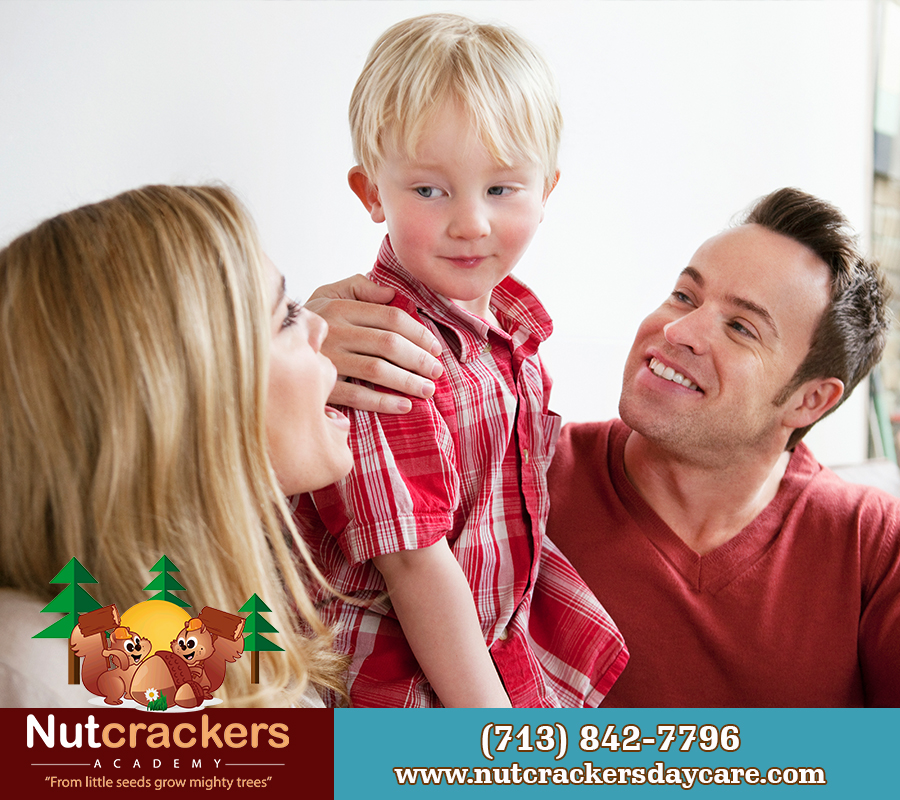 Daycare in Houston TX
Academy, Children, Infants 1, Infants 2, Toddlers, Preschool, After School, Child Care & Day Care, Best Infant Day Care in Houston, Best Child Care in Houston, Childcare in Houston, Daycare & Preschool, Child Care Service Houston, Preschool Houston, Best houston preschool, educational preschool, preschool education, preschool in houston, preschool programs in houston, preschools in houston, Houston preschool, Houston Child care, Houston childcare, Houston daycare, Houston Infant Care, Houston after school care, preschool in Houston, Child care in Houston, childcare in Houston, day care in Houston, daycare in Houston