Parenting Tips: When Your Child Is Afraid of School
Pre-School, Kindergarten or First Grade Kids

One possible cause of fear of school in this age group is separation anxiety. You can ask your child questions such as "Why are you feeling like this?" and "Do you miss me when you are in school?" If the answer to these questions is yes, the next thing you should ask is "How can I help you?" In these cases, it may be necessary for you to monitor your child in school for a couple of weeks. You can sit in the classroom and then slip out and wave goodbye once you see your child growing accustomed to his or her surroundings.

Children of Any Age who Show Great Resistance to Going to School

If your child who used to go to school without any problems suddenly exhibits very strong resistance, it is very important to ask questions like "Is something going on in school that makes you afraid?", "Are you afraid of someone in school?", or "You used to love school before. What made you change your mind?"

Children of Any Age who Show Mild Resistance to Going to School

There will occasions when the child will mildly resist going to school or will refuse to go on one day or another. In these cases, the problem usually lies in their academics. If your child is having problems with his or her studies, ask the teacher or guidance counselor to update you on his or her grades and any study difficulties. It may be necessary to help them with their homework or get the services of a tutor to help your child catch up. If your child's problem is related to his or her failing to do their homework or study for a snap quiz, express your dissatisfaction at their irresponsibility and let them face the consequences of their behavior.
source: Ezine Articles
Nutcrackers Daycare Academy We are a family owned and operated academy that provides children with a strong foundation to begin their lives. Our teachers are highly trained and extremely attentive to support your child's desire to explore and discover. Our passionate staff values the relationships we have with our families and work hard to involve them in all our activities and decisions. Our facility provides an openness inside and out for a child to feel free to explore, create, and learn in a safe, loving and developmentally appropriate environment. Contact at 713-842-7796.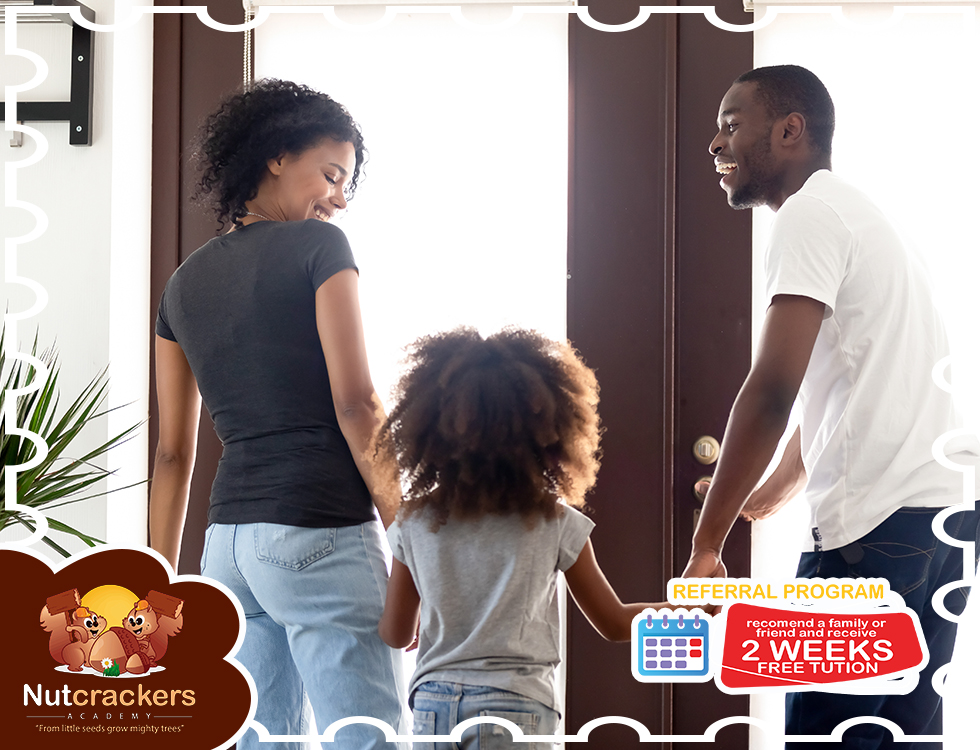 Daycare in Houston TX
Academy, Children, Infants 1, Infants 2, Toddlers, Preschool, After School, Child Care & Day Care, Best Infant Day Care in Houston, Best Child Care in Houston, Childcare in Houston, Daycare & Preschool, Child Care Service Houston, Preschool Houston, Best houston preschool, educational preschool, preschool education, preschool in houston, preschool programs in houston, preschools in houston, Houston preschool, Houston Child care, Houston childcare, Houston daycare, Houston Infant Care, Houston after school care, preschool in Houston, Child care in Houston, childcare in Houston, day care in Houston, daycare in Houston