How to Build Your Child's Self-Esteem
Self-esteem many times seems like a fragile and distant development that we all know what it is but are clueless when it comes to how to develop it. Your self-esteem consists of many different aspects of how you feel and see yourself. It literally affects every aspect of your life from relationships, to your work life, and your body image. So how does a parent build this important aspect in their children?
Parents teach their children that "honesty is the best policy." You expect your children to be honest with you. When it comes to the self-esteem of your child, they will be able to tell if you are being honest with them. For instance, if your child is not the best artist, do not lie and say that their painting is the best you have ever seen because your child already knows it is not, and therefore, they may not believe you the next time you say something even it is true. Rather, point out something true about the art piece, such as their effort. Make statements that are non-judgmental like, "This really shows your imagination with the different colors of flowers." This way you are making an observation rather than outright lying to your child.
Allow your child to make some decisions. Children find themselves in situations where adults are continually telling them what to do, where to go, when they need to do something, and more. Giving children choices, even if they are small, helps them learn to be self-reliant. After all, you do not want your child to be an adult and feel as if they need to depend on others for direction. Giving your child simple choice such as clothing (you offer a couple of appropriate outfits and allow them to choose the one they like) or choosing their lunch item can help your child to think independently.
source: Ezine Articles
Nutcrackers Daycare Academy We are a family owned and operated academy that provides children with a strong foundation to begin their lives. Our teachers are highly trained and extremely attentive to support your child's desire to explore and discover. Our passionate staff values the relationships we have with our families and work hard to involve them in all our activities and decisions. Our facility provides an openness inside and out for a child to feel free to explore, create, and learn in a safe, loving and developmentally appropriate environment. Contact at 713-842-7796.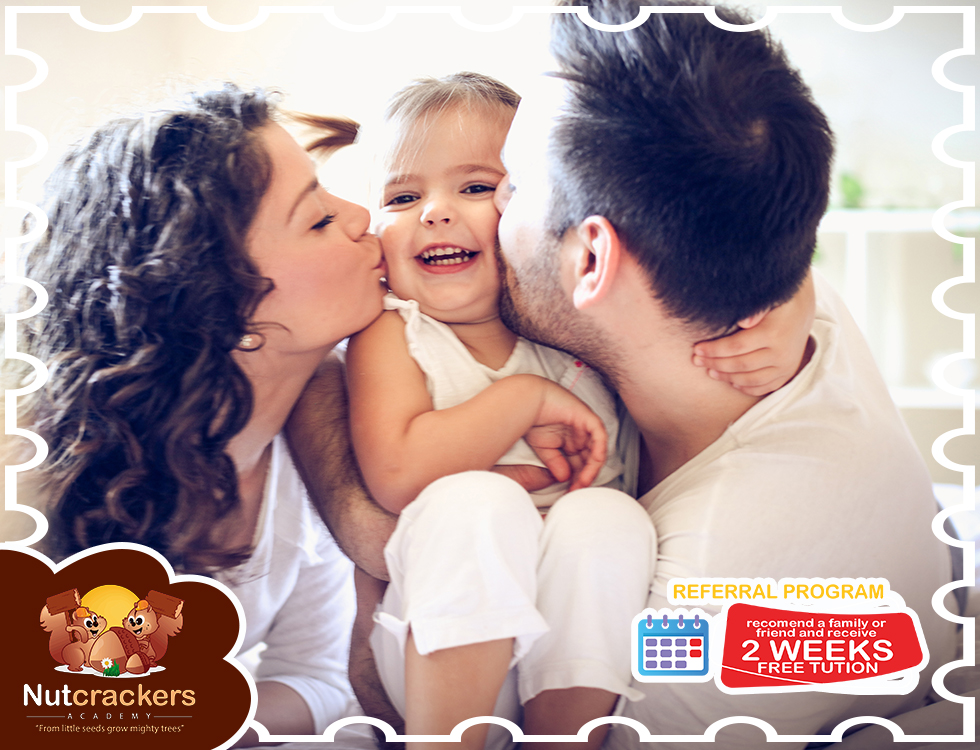 Daycare in Houston TX
Academy, Children, Infants 1, Infants 2, Toddlers, Preschool, After School, Child Care & Day Care, Best Infant Day Care in Houston, Best Child Care in Houston, Childcare in Houston, Daycare & Preschool, Child Care Service Houston, Preschool Houston, Best houston preschool, educational preschool, preschool education, preschool in houston, preschool programs in houston, preschools in houston, Houston preschool, Houston Child care, Houston childcare, Houston daycare, Houston Infant Care, Houston after school care, preschool in Houston, Child care in Houston, childcare in Houston, day care in Houston, daycare in Houston