How to Help Your Child Focus
Promote productive behavior:

1. In-person communications:

With the growing trend of texting, calling and instant messaging, the good old dinner table conversations have been lost. Bring back the old tradition and have a face to face conversation with your child.

2. Power of a self-pep talk

You cannot be with your child at all times and even if you can, being independent is something every child must learn soon. Teach your child how to face a tough situation with a self-talk.

3. Take what nature has to offer:

With the recent technological growth in our life, we have forgotten to stop and appreciate the peace that Mother Nature offers. Remind your child of that peace by taking him for a long stroll through his favorite parks.

4. Yoga for kids

The principle behind this is focusing on your breathing which in turn helps your child have greater concentration. The same concept is applied to yoga.

5. Let the creative juices flow

Set a time aside for projects that involve your child being as creative as possible. Pick a project online and let your child decide how he wants to go about it.

6. Reading:

Reading before bed time from the old school hardcover books can help your child relax together with building a strong bond with the parent.

7. Utilize the play time
A parent is the first and most important guide of a child. They are what every child look up to. Do what you want them to follow.
source: Ezine Articles
Nutcrackers Daycare Academy We are a family owned and operated academy that provides children with a strong foundation to begin their lives. Our teachers are highly trained and extremely attentive to support your child's desire to explore and discover. Our passionate staff values the relationships we have with our families and work hard to involve them in all our activities and decisions. Our facility provides an openness inside and out for a child to feel free to explore, create, and learn in a safe, loving and developmentally appropriate environment. Contact at 713-842-7796.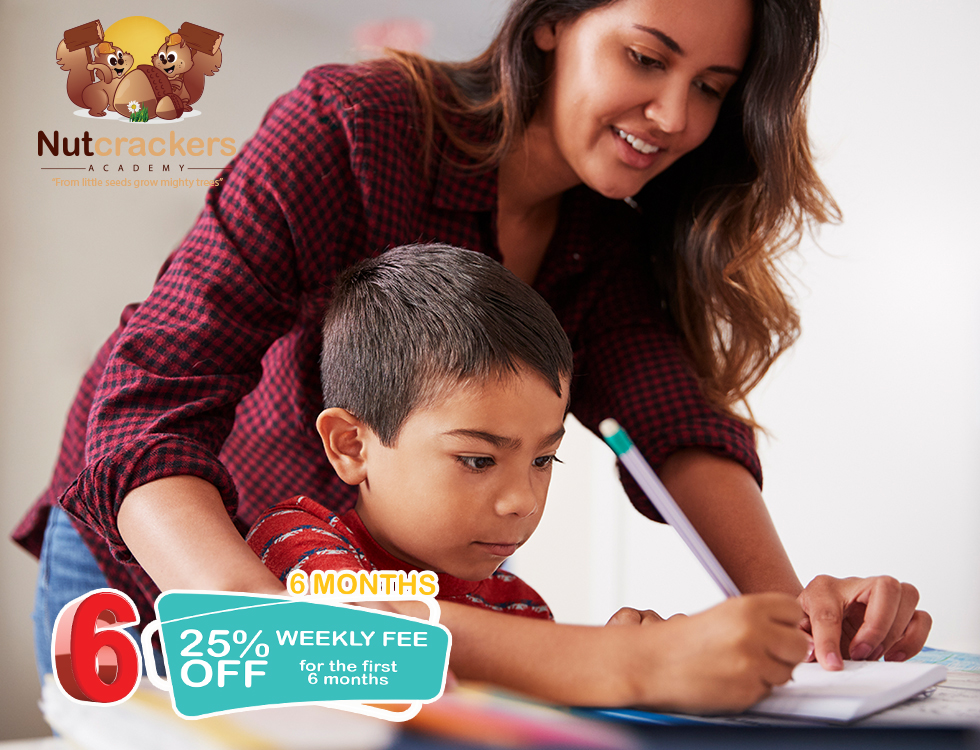 Daycare in Houston TX
Academy, Children, Infants 1, Infants 2, Toddlers, Preschool, After School, Child Care & Day Care, Best Infant Day Care in Houston, Best Child Care in Houston, Childcare in Houston, Daycare & Preschool, Child Care Service Houston, Preschool Houston, Best houston preschool, educational preschool, preschool education, preschool in houston, preschool programs in houston, preschools in houston, Houston preschool, Houston Child care, Houston childcare, Houston daycare, Houston Infant Care, Houston after school care, preschool in Houston, Child care in Houston, childcare in Houston, day care in Houston, daycare in Houston