The Role of Play in Children's Learning
Play plays a fundamental part of learning how to communicate as well as cognitive development. Many parents do not realize the significance of intertwining play with learning and what it can accomplish as far as the child's natural development is concerned. So this article will be an attempt to emphasize the all important role of play in the natural development of a child's life.

During the first few years of a child's life the brain is growing and in a much more impressionable state than it will ever be in again. It is when the little being of life, the person behind the brain is experiencing everything for the first time and without any previous information to compare anything. It has a clean slate.

When the child is forming personality its the perfect time to introduce learning and doing so in a joyful way will make all the difference in the world. It will aid in how the child's "personality" begins forming an opinion of learning new things. If you have a positive first experience then you are more than likely going to be encouraged and self-confident about giving it another go.
source: Ezine Articles
Nutcrackers Daycare Academy We are a family owned and operated academy that provides children with a strong foundation to begin their lives. Our teachers are highly trained and extremely attentive to support your child's desire to explore and discover. Our passionate staff values the relationships we have with our families and work hard to involve them in all our activities and decisions. Our facility provides an openness inside and out for a child to feel free to explore, create, and learn in a safe, loving and developmentally appropriate environment. Contact at 713-842-7796.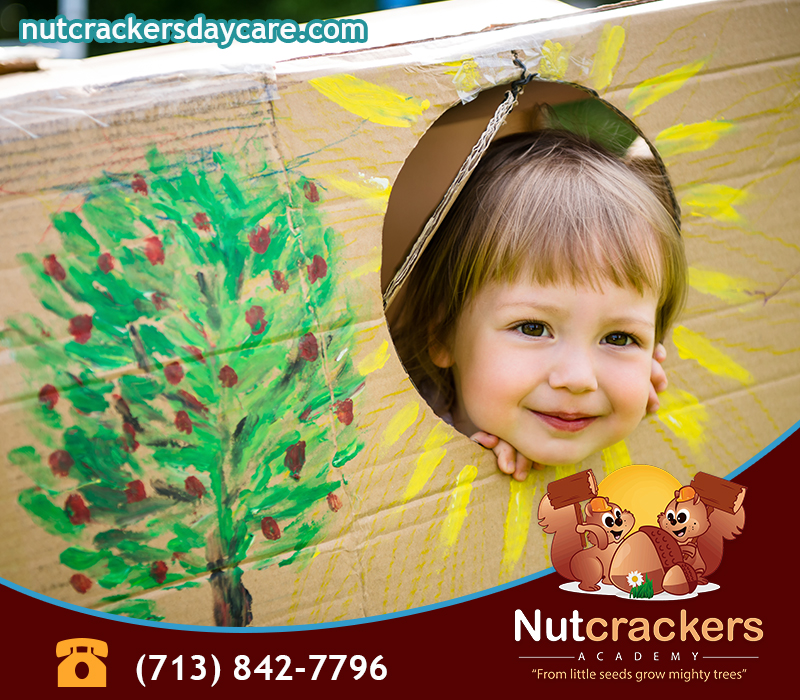 Daycare in Houston TX
Academy, Children, Infants 1, Infants 2, Toddlers, Preschool, After School, Child Care & Day Care, Best Infant Day Care in Houston, Best Child Care in Houston, Childcare in Houston, Daycare & Preschool, Child Care Service Houston, Preschool Houston, Best houston preschool, educational preschool, preschool education, preschool in houston, preschool programs in houston, preschools in houston, Houston preschool, Houston Child care, Houston childcare, Houston daycare, Houston Infant Care, Houston after school care, preschool in Houston, Child care in Houston, childcare in Houston, day care in Houston, daycare in Houston