Play and Creativity
Play - non-structured, free activity, the spontaneous activity of children has value beyond entertaining the children who indulge in it. Children playing use their imagination to create a reality in their play. Children playing display intuition - understanding without apparent effort, quick and ready insight seemingly independent of previous experiences or empirical - the key words here are 'seemingly independent of previous experience - children know things that we don't - they may be made up things, but they are 'made up' by their imagination.

The fact that children are much more willing to experiment means that what began as playing one thing can end up playing something completely different.

Through collaborative play activities, children create fantasy-type enactments by using abstract transformations and verbal meta-communications.

Adults are normally far too inhibited to indulge in such behavior - we grow out of it - we don't play - actually we do, but we call it other things - We amuse oneself, be the life of party, caper, carouse, carry on, cavort, clown, cut capers, dally, dance, fool around, go on a spree, horse around, joke, let go, let loose, let one's hair down, make merry, mess around, revel, romp, show off, skip, sport, toy, trifle - one thing you will notice about all those terms for play is that they involve being silly, in some way, or showing off, being extrovert, or inebriated or foolish in some way.

Children's play is not like that - watch your own kids play - sometimes they are deadly serious - acting out learned or improvised scripts that are real to the play and the players.

It is in transforming one situation into another that children create, and although it may not make much sense to adult onlookers - parents, it will do for the participants.
source: Ezine Articles
Nutcrackers Daycare Academy We are a family owned and operated academy that provides children with a strong foundation to begin their lives. Our teachers are highly trained and extremely attentive to support your child's desire to explore and discover. Our passionate staff values the relationships we have with our families and work hard to involve them in all our activities and decisions. Our facility provides an openness inside and out for a child to feel free to explore, create, and learn in a safe, loving and developmentally appropriate environment. Contact at 713-842-7796.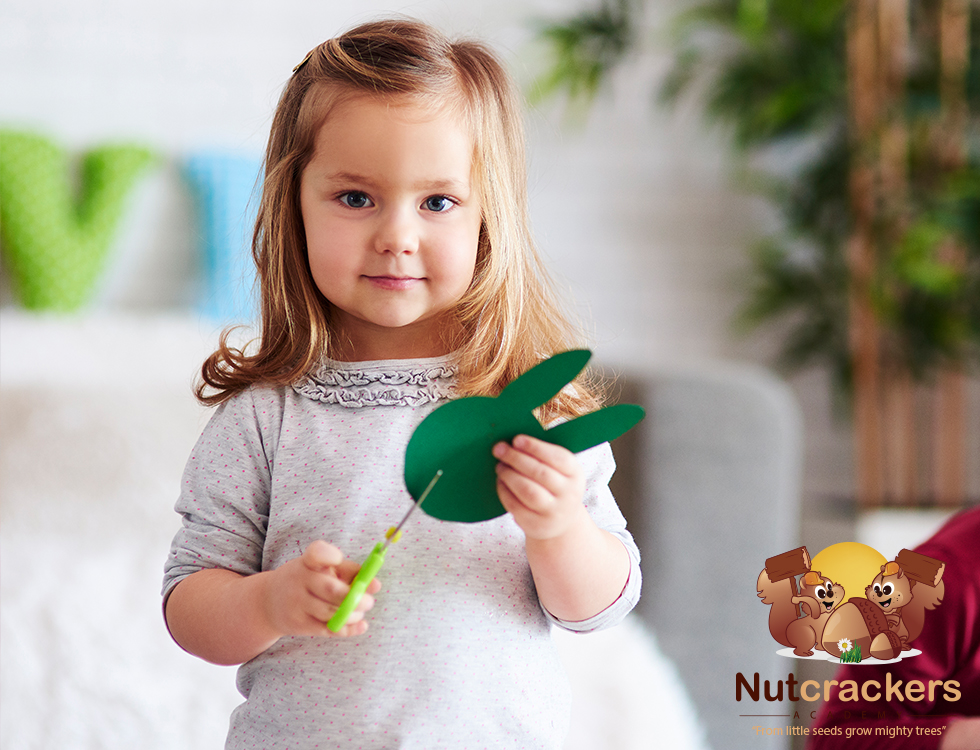 Daycare in Houston TX
Academy, Children, Infants 1, Infants 2, Toddlers, Preschool, After School, Child Care & Day Care, Best Infant Day Care in Houston, Best Child Care in Houston, Childcare in Houston, Daycare & Preschool, Child Care Service Houston, Preschool Houston, Best houston preschool, educational preschool, preschool education, preschool in houston, preschool programs in houston, preschools in houston, Houston preschool, Houston Child care, Houston childcare, Houston daycare, Houston Infant Care, Houston after school care, preschool in Houston, Child care in Houston, childcare in Houston, day care in Houston, daycare in Houston