Pros of Using Daycare Centers
Daycare Centers

There are professional centers that offer a lot for those in need of childcare. They tend to be rather large and located strategically for marketing and good business sense. But have you really thought of the good and the bad of using such centers.

Pros of Using Daycare Centers
#1 Regulated - Daycare centers need to be licensed with the state. They have to go through tough licensing to ensure that your child has a stable and save environment to play, eat, and sleep in. This is very important as you are leaving your child in the hands of someone else for many hours a day.

#2 Professionals - Those that work with your child in centers are trained professionals that know how to properly care for your child and who can administer first aid, if needed.

#3 Socialization - Your child is not limited in their chances to interact with other children. In these centers they have the chance to interact with many children from all backgrounds. This helps in developing social skills that will come in handy later in life.

#4 Resources - You'll find that the resources can be more expansive. They typically have the resources to provide more variety in toys and learning tools.
source: Ezine Articles
Nutcrackers Daycare Academy We are a family owned and operated academy that provides children with a strong foundation to begin their lives. Our teachers are highly trained and extremely attentive to support your child's desire to explore and discover. Our passionate staff values the relationships we have with our families and work hard to involve them in all our activities and decisions. Our facility provides an openness inside and out for a child to feel free to explore, create, and learn in a safe, loving and developmentally appropriate environment. Contact at 713-842-7796.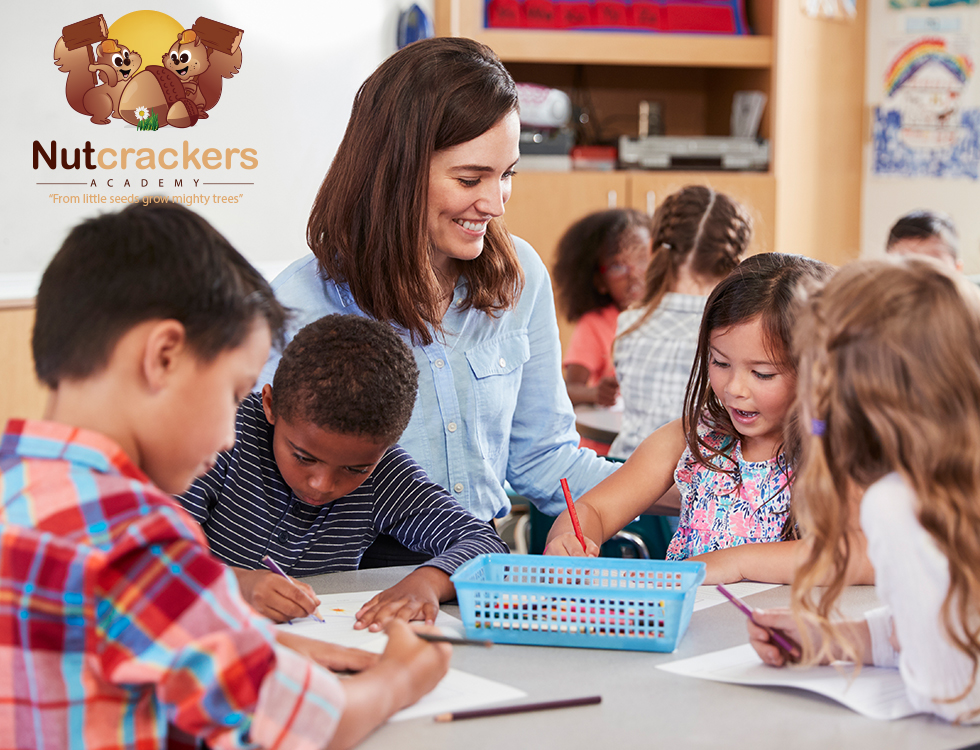 Daycare in Houston TX
Academy, Children, Infants 1, Infants 2, Toddlers, Preschool, After School, Child Care & Day Care, Best Infant Day Care in Houston, Best Child Care in Houston, Childcare in Houston, Daycare & Preschool, Child Care Service Houston, Preschool Houston, Best houston preschool, educational preschool, preschool education, preschool in houston, preschool programs in houston, preschools in houston, Houston preschool, Houston Child care, Houston childcare, Houston daycare, Houston Infant Care, Houston after school care, preschool in Houston, Child care in Houston, childcare in Houston, day care in Houston, daycare in Houston