Does play-based learning help young children academically?
Play-based learning, which encompasses free play and guided play, provides an excellent environment for fostering young children's cognitive development.
Free play alone is not enough to promote academic learning. Indeed, guided play seems to be the main aspect of playful learning that is required to make academic learning possible. It is used to teach specific learning goals in an engaging manner. Children will still be in charge and therefore in control of their actions during play, but the educators or parents will take an active role of guidance by preparing the environment such as providing certain types of toys, collaborating with children by sensitively responding to their actions in a play session and by offering open-ended suggestions in order for children to reach precise learning targets.
With its combination of child independence and adult support, guided play has proven especially effective to support early learning of new content and skills in mathematics, reading and critical thinking among others.
source: Encyclopedia on Early Childhood Development
Nutcrackers Daycare Academy We are a family owned and operated academy that provides children with a strong foundation to begin their lives. Our teachers are highly trained and extremely attentive to support your child's desire to explore and discover. Our passionate staff values the relationships we have with our families and work hard to involve them in all our activities and decisions. Our facility provides an openness inside and out for a child to feel free to explore, create, and learn in a safe, loving and developmentally appropriate environment. Contact at 713-842-7796.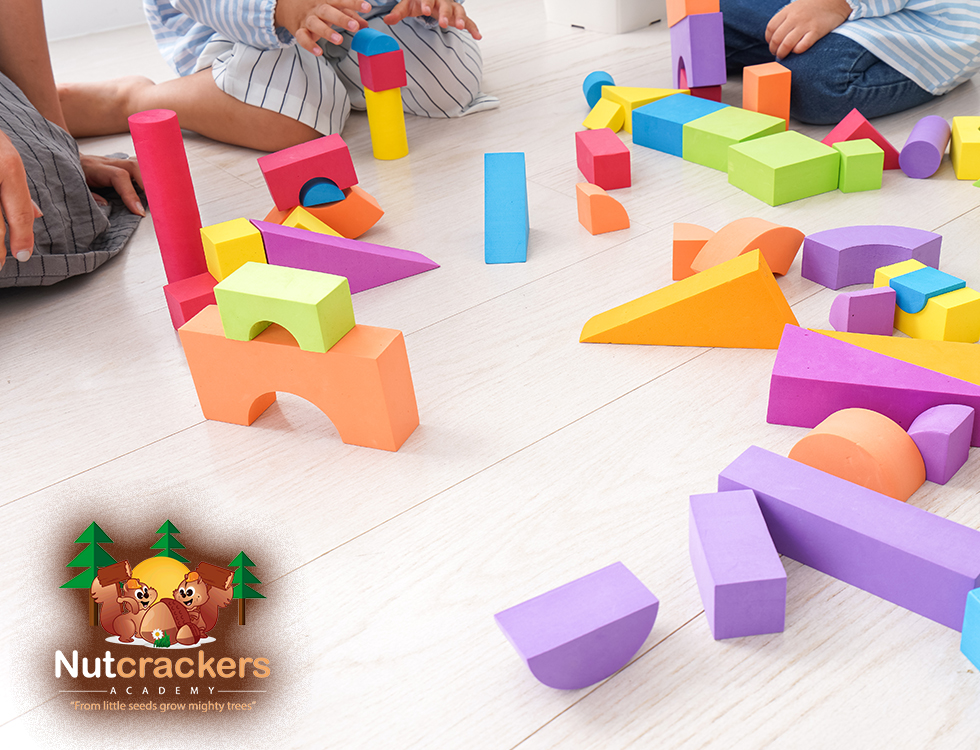 Daycare in Houston TX
Academy, Children, Infants 1, Infants 2, Toddlers, Preschool, After School, Child Care & Day Care, Best Infant Day Care in Houston, Best Child Care in Houston, Childcare in Houston, Daycare & Preschool, Child Care Service Houston, Preschool Houston, Best houston preschool, educational preschool, preschool education, preschool in houston, preschool programs in houston, preschools in houston, Houston preschool, Houston Child care, Houston childcare, Houston daycare, Houston Infant Care, Houston after school care, preschool in Houston, Child care in Houston, childcare in Houston, day care in Houston, daycare in Houston