What Is the Importance of Early Childhood Education?
Early childhood education is beneficial for children ages 3, 4 and 5. It's also often referred to as preschool, pre-kindergarten, day care, nursery school or early education. No matter the name, each serves the same purpose: to prepare young children for their transition into elementary school. Sending your preschool-age child to one of these early childhood education programs can make a positive impact on her and give her a head start toward a bright future.
Learning and Development
The capacity of your child's brain to soak up new learning peaks when your child is 3 years old. At this point in your child's life, she has the highest potential for learning new things. While attending an early childhood education program, your child will improve her language and motor skills, while developing the learning and cognitive skills necessary to move on to primary school.
Original Source: livestrong
Nutcrackers Daycare Academy We are a family owned and operated academy that provides children with a strong foundation to begin their lives. Our teachers are highly trained and extremely attentive to support your child's desire to explore and discover. Our passionate staff values the relationships we have with our families and work hard to involve them in all our activities and decisions. Our facility provides an openness inside and out for a child to feel free to explore, create, and learn in a safe, loving and developmentally appropriate environment. Contact at 713-842-7796.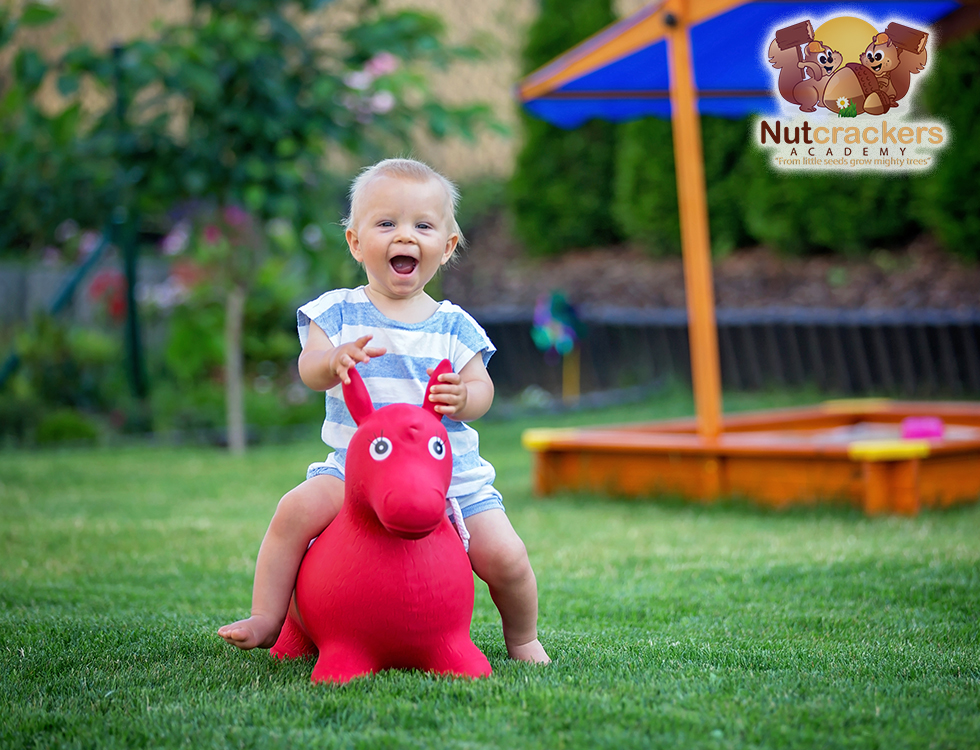 Daycare in Houston TX
Academy, Children, Infants 1, Infants 2, Toddlers, Preschool, After School, Child Care & Day Care, Best Infant Day Care in Houston, Best Child Care in Houston, Childcare in Houston, Daycare & Preschool, Child Care Service Houston, Preschool Houston, Best houston preschool, educational preschool, preschool education, preschool in houston, preschool programs in houston, preschools in houston, Houston preschool, Houston Child care, Houston childcare, Houston daycare, Houston Infant Care, Houston after school care, preschool in Houston, Child care in Houston, childcare in Houston, day care in Houston, daycare in Houston