What is early childhood education?
What is early childhood education?
While early childhood education continues to be of high importance to parents, policymakers, and the public, many incorrectly identify this critical period as birth through preschool or kindergarten.
Although the brain develops the majority of its neurons between birth and 3 years old, early childhood education is defined as the period of birth through 8 years old, correlating with the second- or third-grade level.
Why is early childhood education important?
In terms of human development, the importance of early childhood education can't be overstated.
A child's early years are the foundation for his or her future development, providing a strong base for lifelong learning and learning abilities, including cognitive and social development. Well-established research continues to emphasize the importance of early childhood education as an essential building block of a child's future success.
Original Source: waldenu
Nutcrackers Daycare Academy We are a family owned and operated academy that provides children with a strong foundation to begin their lives. Our teachers are highly trained and extremely attentive to support your child's desire to explore and discover. Our passionate staff values the relationships we have with our families and work hard to involve them in all our activities and decisions. Our facility provides an openness inside and out for a child to feel free to explore, create, and learn in a safe, loving and developmentally appropriate environment. Contact at 713-842-7796.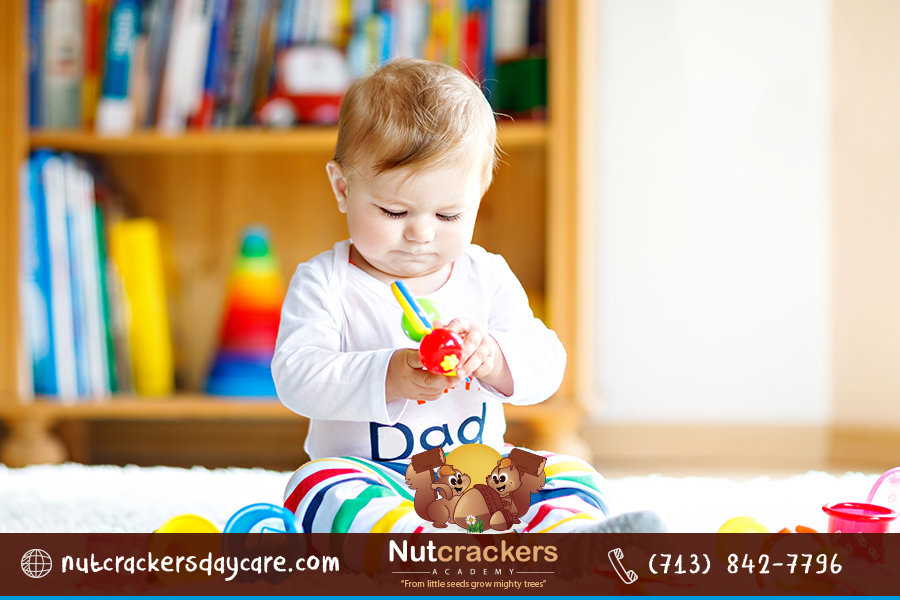 Daycare in Houston TX
Academy, Children, Infants 1, Infants 2, Toddlers, Preschool, After School, Child Care & Day Care, Best Infant Day Care in Houston, Best Child Care in Houston, Childcare in Houston, Daycare & Preschool, Child Care Service Houston, Preschool Houston, Best houston preschool, educational preschool, preschool education, preschool in houston, preschool programs in houston, preschools in houston, Houston preschool, Houston Child care, Houston childcare, Houston daycare, Houston Infant Care, Houston after school care, preschool in Houston, Child care in Houston, childcare in Houston, day care in Houston, daycare in Houston